The host of On Being talks about wisdom and life in this compelling interview.
About the speaker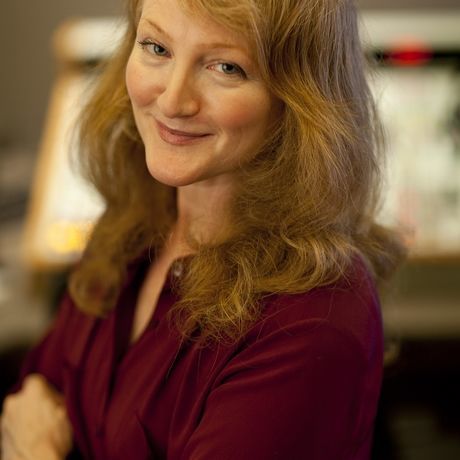 Krista Tippett is a Peabody Award-winning broadcaster and New York Times bestselling author. In 2014, she received the National Humanities Medal at the White House for 'thoughtfully delving into the mysteries of human existence.' She is the host of NPR's On Being.
"I've come to understand the cumulative dialogue of my work as a kind of cartography of wisdom about our emerging world. This book is a map in words to important territory we all are on now together."
Over the thirteen years that Krista Tippett has hosted her award-winning and globally beloved radio program and podcast, first under the title Speaking of Faith and now as On Being, the heart of her work has been to shine a light on the most extraordinary voices on the great questions of meaning for our time. Scientists in a variety of fields; theologians from an array of faiths; poets, activists, and many others have all opened themselves up to Tippett's compassionate but searching conversation.
In her latest book, Becoming Wise, Tippett distils the insights she has gleaned from this luminous conversation in its many dimensions into a coherent narrative journey, over time and from mind to mind, into what it means to be human.
The book is a master class in living, individually and collectively. Wisdom emerges through the raw materials of the everyday.
Favorite quotes from this talk See all
"

Vocation: they are callings to be human beings. We long to be called to be our best selves, but so much of the messaging that we get culturally is not doing that. — Krista Tippett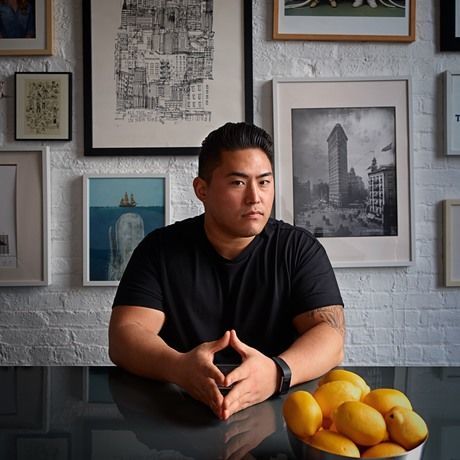 added by
Paul Jun
"

There's this kind of trope now that we should all seek meaningful work. And that's important but it's not going to possible for everyone for the job they do to be in and of itself meaningful. I am very big on the notion of vocation and also opening vocation to be to be how you do whatever you are and how you are in all the spaces, not just your working life." — Krista Tippett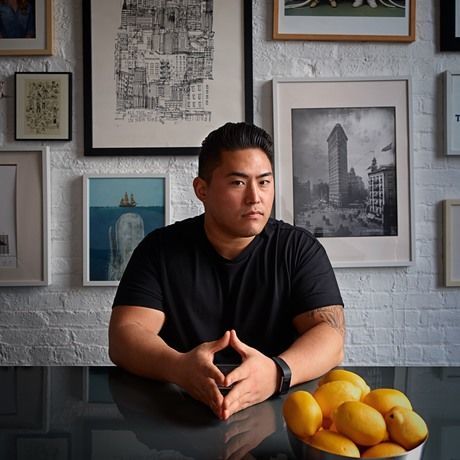 added by
Paul Jun
170

Lovely Attendees







see everyone