Kelsey shares her experience and growth with our CreativeMornings San Diego chapter.
About the speaker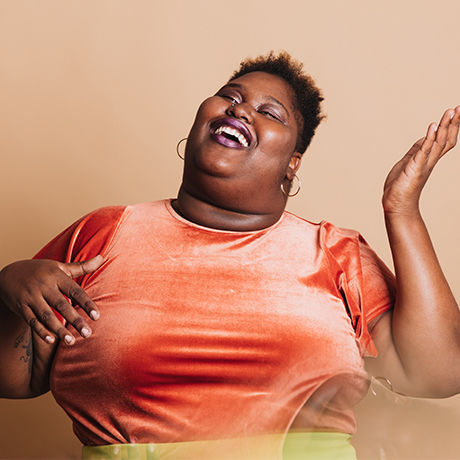 An artist and advocate, Kelsey Daniels finds purpose and power in curating space. She has facilitated workshops and conversations around self/community care, artistic expression and how to show up for yourself in a world that doesn't see it for you. Acutely aware of her existence at the intersection of identities that society marginalizes, Kelsey knows that the acts of embodying joy and telling her story in her own words is freedom work.

She has found a home in co-organizing March For Black Women San Diego and honoring the legacy of Black women and femmes fighting for their liberation. Kelsey also hosts a biweekly venue called Check, Please!: An Open Mic Experiment that encourages attendees to leave comfort zones and seek connection in community as they redefine what a performing arts space "looks like." When not working her day job, you can find her on the internet ranting or sending ratchet-inspirational texts to her loved ones.
Favorite quotes from this talk See all
"

Breathing is still movement. — Kelsey Daniels
"

... the intentions that were inside of me being manifest. — Kelsey Daniels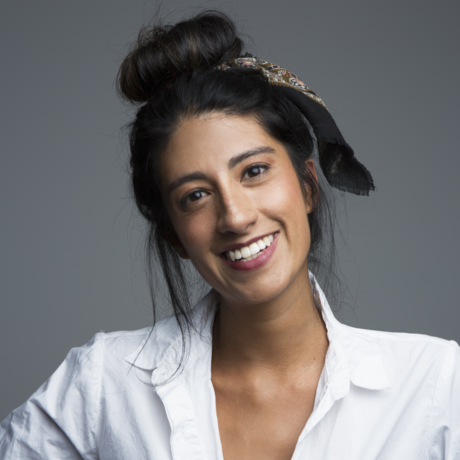 added by
Mafe Perez
"

Are you willing to allow 'lost' to give you something? — Kelsey Daniels
"

How do we allow 'lost' to show up in our lives? — Kelsey Daniels
"

These moments of 'lost,' they call us into being and they're also really uncomfortable. — Kelsey Daniels
565

Lovely Attendees








see everyone