Kathleen Bocek
July 19, 8:00am - 10:00am EDT. Hosted at Boca Raton Innovation Campus (BRIC)
part of a series on End
About the speaker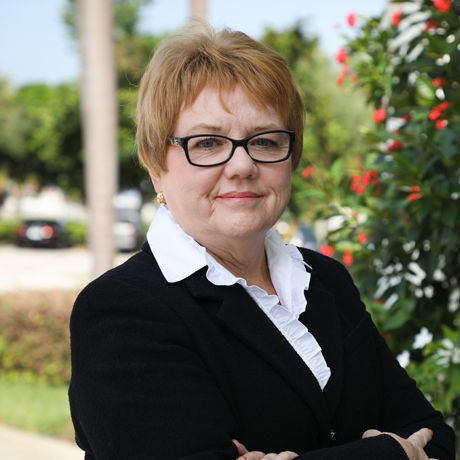 Kathleen Bocek is the Senior Vice President of People, Places and Administration at Modernizing Medicine. In this role she oversees people operations for the company's more than 700 employees, plus business partners, engagement services and facilities.
Kathleen brings over 20 years of providing people resource and support experience, specializing in developing human resources vision and strategy; making the human resources function part of operations with reporting metrics; managing a large remote workforce; and providing support to the "people" part of business.
Additional details
Complimentary valet is the ONLY way to park at BRIC. Please pull up to the front foor at the 5000 address and a lovely valet attendant will be more than happy to park you car for you!
Location