Kat Vellos
– Hosted at A cozy place ...
part of a series on Promise
About the speaker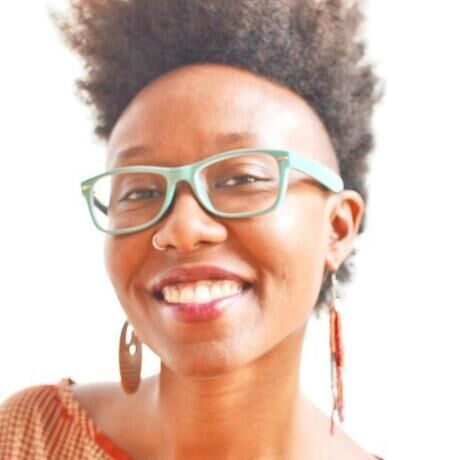 Kat Vellos is a user experience designer, author, speaker and facilitator whose passion is helping people connect authentically. She's researched, designed, and advised on the user experience of countless flows in digital products serving millions of people at companies like Slack and Pandora, and created community for hundreds more as a facilitator.
With her debut book, We Should Get Together, she turned her expertise in research and experience design towards helping people cultivate more fulfilling friendships. Her second book, Connected from Afar gives readers six months of weekly activities they can use to feel closer to faraway friends via art projects, conversation starters, journaling prompts and more.
Kat is a prolific speaker who has graced the stages of TEDx, San Francisco Design Week, Design for America, the Transforming Loneliness Summit, Rosenfeld Media's DesignOps Summit and many more. Her current work includes UX consulting for social wellness products, speaking, and facilitation.
Local partners
Oaklandish offers premium local apparel and accessories that celebrate "local love and original Oakland charm," with proceeds supporting an array of spirited community partnerships. Represent.
Pandora gives people music and comedy they love anytime, anywhere, through connected devices. Personalized stations launch instantly with the input of a single "seed" - a favorite artist, song, or genre. Tens of millions of people turn on Pandora every month to hear music they love. www.pandora.com
Additional details
This will be a virtual event! No purchase required. Please come with the ability to call-in via Zoom. Links to our event will be supplied via email upon registration!
Questions or comments? Reach us at oakland@creativemornings.com
Location
Hosted at A cozy place ...
for our virtual event!
Oakland, California United States 94606
When
–