Justin Weniger
November 18, 10:00am - 1:00pm PST.
About the speaker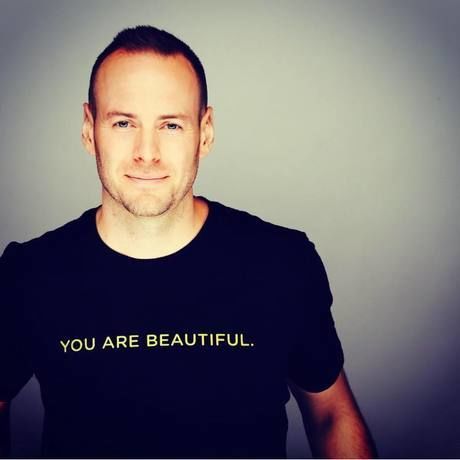 Justin Weniger is the CEO of Life is Beautiful festival and the co-owner and founder of Wendoh Media. A passion for media and music, and the power those two platforms have to connect the community, has captivated Weniger for more than a decade. In 2016, an estimated 140,000 people converged onto the streets of Downtown Las Vegas across 18 blocks to be part of Life is Beautiful, a social and cultural takeover with top musicians and artistic talent. Weniger's media entities, VegasSeven.com and DTLV.com attract hundreds of thousands of readers with their unique take on the entertainment capital of the world.
Local partners
Metro Diner may not be the type of place where you'd expect contemporary culinary techniques, a commitment to creating dishes from scratch, an award-winning presentation, unique recipes and imaginative twists on old classics, but it is. It's that type of place because we cook with heart. We cook for the love of food.