Justin Gage
– Hosted at Ford&Ching
About the speaker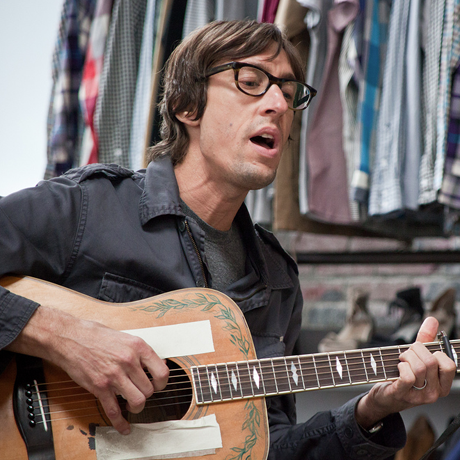 Justin Gage is the man behind the wildly popular and respected music blog Aquarium Drunkard. Based in Los Angeles, Aquarium Drunkard is an eclectic audio blog featuring daily music news, interviews, features, reviews, and sessions. Originating in 2005, AD bridges the gap between contemporary indie with vintage garage, psych, folk, r&b, soul and everything that falls in between.
The blog has since spun off Autumn Tone Records, the Aquarium Drunkard Presents series, and the weekly, two hour, Aquarium Drunkard Show Fridays on SIRIUS/XM satellite radio's XMU. Gage is a working music supervisor for film and music consultant. He authored the 2009 guide/travelogue Memphis And The Delta Blues Trail.
Local partners
Media Temple is a leader in web and cloud hosting. Media Temple hosts everything from artsy design blogs to huge social networks. What's your big idea? (mt) would love to help you out. Learn more about their clients and hosting plans.
Location
Hosted at Ford&Ching
718 North Figueroa Street
Los Angeles, CA United States 90012
When
–