Juno Kim
March 1, 8:30am - 10:00am PST. Hosted at SFU Woodward's — Goldcorp Centre for the Arts
part of a series on Water
About the speaker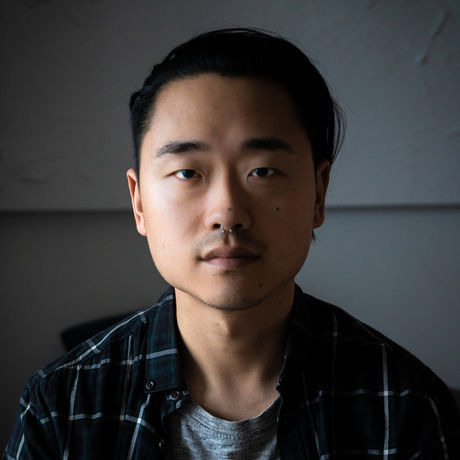 Juno Kim is known for being a conscious chef whose unique approach to food has garnered him awards, accolades and a reputation as one of the best caterers and food stylists in Vancouver. He's called upon by the top tastemakers, brands, artists, publications, films and tech companies when they're in the need for unique food experiences or visuals. Approaching his sixth year in this role, he looks towards the future with an evolving mindset. Juno is currently exploring novel entrepreneurial and creative projects that capitalize on the multi-disciplinary approach he has cultivated throughout his life.
Local partners
Additional details
Tickets are always free. Waitlist registration for our ticket lottery opens Fri, February 15, 2018 at 11am.
Due to popularity causing tickets to sell out too quickly, we use our waitlist as a registration system (please register only once) from which we randomly award tickets using a lottery system. We find this approach to be the fairest and equitable and appreciate you playing along. Lucky ticket winners will be informed by email. Don't panic if you don't get a ticket this month, priority is given to those who get stuck on the waitlist two or more months in a row. If you get a ticket but cannot attend, please release your ticket ASAP so someone on the waitlist can join us. Remaining applicants will remain on the waitlist and informed if tickets get released and offered access to FieldTrips when available (watch your inbox).
Please do not register if you aren't sure you will attend. If you are on the list remember that means we have not only reserved you a seat, but arranged for your food and coffee, so be at the venue by 8:15 for breakfast!
Location