Virtual
What are Virtual FieldTrips?
FieldTrips are meetups to interact, learn and collaborate in an effort to level-up your creative life. Built on top of our 20,000 monthly attendees at CreativeMornings talks, FieldTrips are community-organized events built on the spirit of generosity that has powered CreativeMornings events for the past 10 years.
Thanks for participating! We're lucky to have you.
Jumpstart your Freelance Career with Doina Bejenaru
–
About this FieldTrip
The workshop is designed for people who are hesitant to take a step into the freelance world.
The attendees will learn:
· what is freelancing
· how to discover the skills they are great at
· how to choose the best pricing strategy for the service they are offering
· how are companies hiring during the pandemic
· how should freelancers approach the job application process
At the end of the session, every attendee will have clarity on:
· what they have to offer
· how much to charge
· where to find clients
· the secret to a winning cover letter
Note: this workshop is designed for those who are new into the freelance world. If you are freelancing for a while now, join us to share your experiences.
About your Host Doina Bejenaru is a Global Talent Acquisition Specialist and a Freelance Expert. As a freelancer, she billed more than 13,000 hours so far. Doina is the founder and host of Jump In Podcast- a podcast designed to jumpstart in freelancing and make the best career move.
Organizer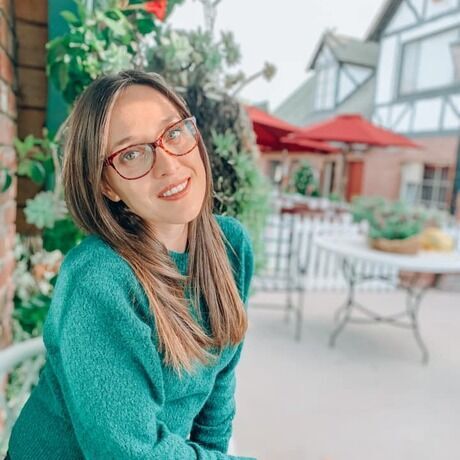 Doina Bejenaru
Hosted at This is a virtual event, you will receive a link to attend in your registration email
When
–