Julie Burton - CMKC Birthday
May 17, 8:30am - 10:00am CDT. Hosted at Kansas City Library at Plaza
part of a series on Preserve
About the speaker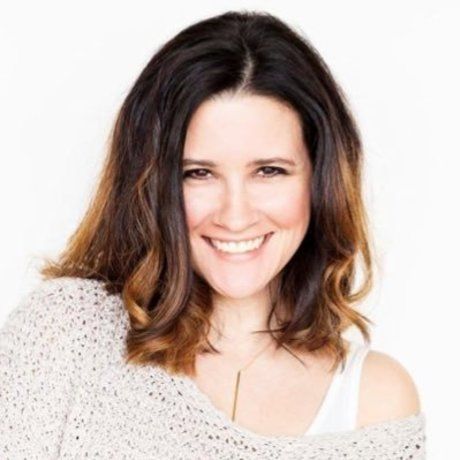 She's one of the funniest moms in Kansas City. The surprisingly quiet and introverted mom of two puts an end to the "perfect" highlight reel of parenting we see on social media. Julie tells us how it really is raising two daughters with her husband in Overland Park. She gives comic relief to moms, wives, and women around the world with her blunt and often embarrassing real-life stories.
She is a contributing author to the humor books, "But Did You Die? Setting the Parenting Bar Low by a Bunch of Know-It-Alls" and "Will Work for Apples" by the Teacher's Pets - two books in the New York Times Best-Selling "I Just Want to Pee Alone" series. She is an author in the anthology, "The Unofficial Guide to Surviving Pregnancy Without Losing Your Mind."
Julie is named one of the funniest parenting bloggers by NBC's Today Show, Huffington Post Parents, and Buzzfeed. She is also a regular contributor to the parenting website Filter Free Parents. You can find her words locally in SimplyKC magazine and 435 magazine.
Local partners
Location