JP King
July 26, 8:30am - 10:00am EDT. Hosted at Design Exchange
part of a series on End
About the speaker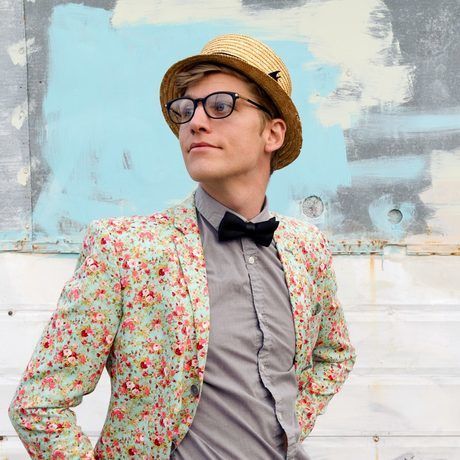 Meet JP King, an Artist, Educator, Publishing Expert, and Papirmass' Creative Director. JP helps imaginative individuals embrace their creative potential, so they can express and share their most important ideas with the world.
With nearly two decades of experience producing independent media, JP brings curiosity, compassion, and a richly creative toolkit to his classes, personal projects, and public presentations. He is a pioneer in the field of Risograph printing, and his award-winning design has been featured in the MoMA, and on the covers of publications by Penguin Books, Oxford University Press, New Scientist, and Fast Company.
Nominated for a Governor General's Innovation Award, JP holds an MFA and currently teaches at the University of Toronto, Haliburton School of Art and Design, and The Centre for Expanded Poetics. JP's students, customers, and clients love his generous dedication to helping others learn, challenge socially important topics, and create beautiful things.
Local partners
Venue Partner - Design Exchange
Design Exchange, is Canada's only museum dedicated exclusively to the pursuit of design excellence and preservation of design heritage. At the crossroads of multiple disciplines, from furniture and architecture to graphics and fashion, our exhibitions, talks, workshops, and youth education programs are curated to reflect the popular zeitgeist and contemporary culture while demonstrating the relevance and importance of design to everyday life. They are committed to delivering accessible design experiences and education and aim to provide the tools necessary to connect design learning to the ordinary and extraordinary.
Community Sponsor – Red Academy
Red Academy is a tech and design school with an agency-style teaching method that focuses on real client projects in UX/UI design, web and app development & digital marketing with locations in Toronto, Vancouver, and London. They offer short full-time and part-time diploma programs to help young professionals and career changers break into the tech industry.
Additional details
Theme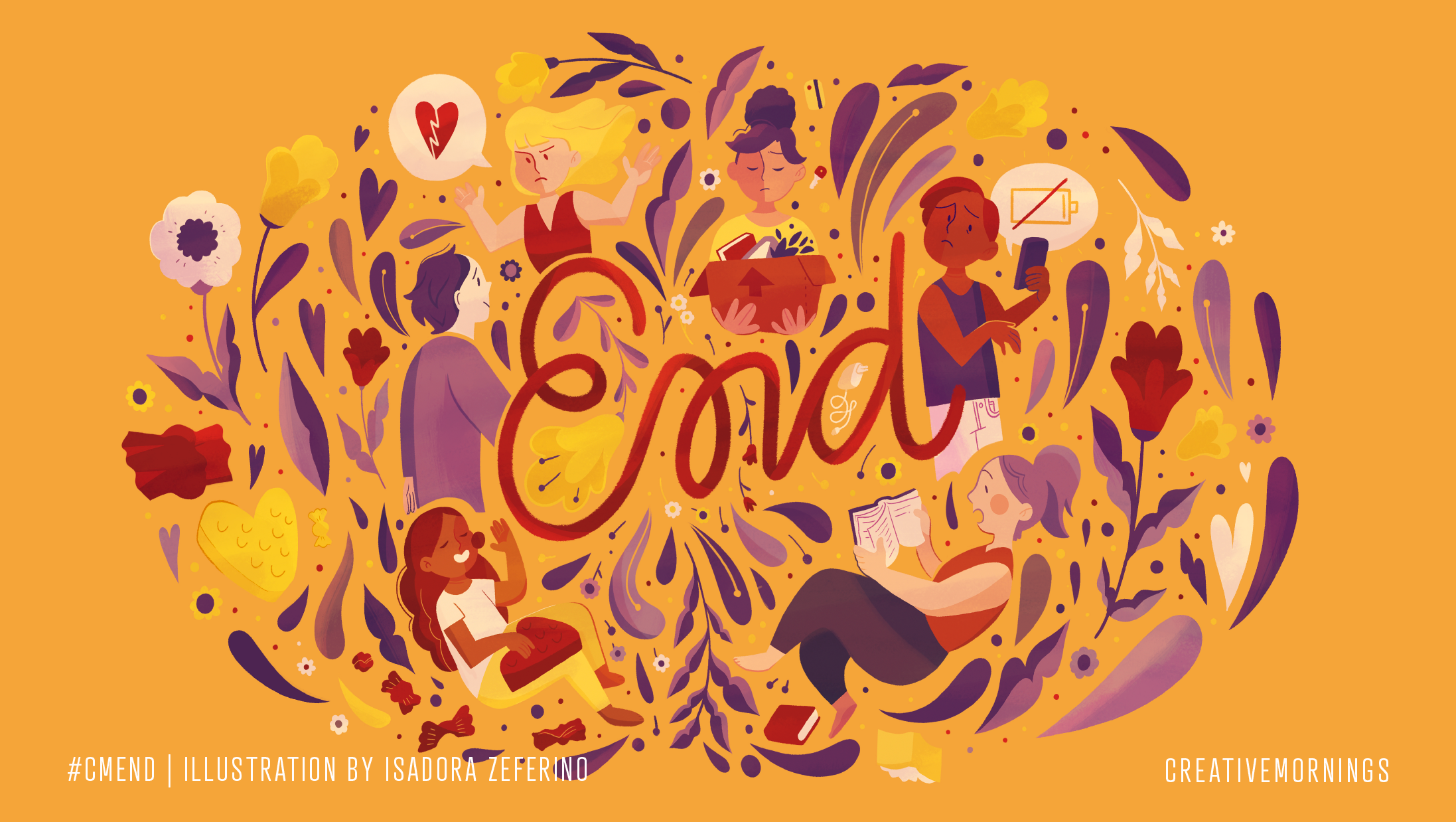 July's theme is End.
Our Rio de Janeiro chapter chapter chose this month's exploration of End and Isadora Zeferino illustrated the theme.
Location
Hosted at Design Exchange
234 BAY ST
Toronto,, Ontario Canada M5K 1B2
When July 26, 2019
8:30am - 10:00am