Virtual
What are Virtual FieldTrips?
FieldTrips are meetups to interact, learn and collaborate in an effort to level-up your creative life. Built on top of our 20,000 monthly attendees at CreativeMornings talks, FieldTrips are community-organized events built on the spirit of generosity that has powered CreativeMornings events for the past 10 years.
Thanks for participating! We're lucky to have you.
Journey into Presence
– Hosted at FieldTrips on Zoom
About this FieldTrip
A Mindfulness/Meditation Masterclass
This session will
-Situate current trends in the field, in a historical context
-Offer clarity about varieties of mindfulness practice
-Introduce an easy to follow integrative method suitable for all levels
-Offer fun experiential interactive session

Over the last 10 years, mindfulness has been commodified as a product, sold, as well as recommended as a palliative most of life's modern ills. It's modern scientised, secular form has arguably divorced it from its moral and ethical roots and the rich traditions from which this radical practice emerges.
This experiential interactive masterclass aims to de-clutter and clarify some common misperceptions of the experience of meditation/mindfulness. It will also explore the spectrum of possible practices and situate these within an integrative framework. This session will offer an experience of an effective powerful integrative practice that can be used easily on a regular basis.
This session should prove to be immensely valuable to clarify the authentic purpose of meditation and inspire restore and regenerate your intention to engage in your Journey into Presence.
Organizer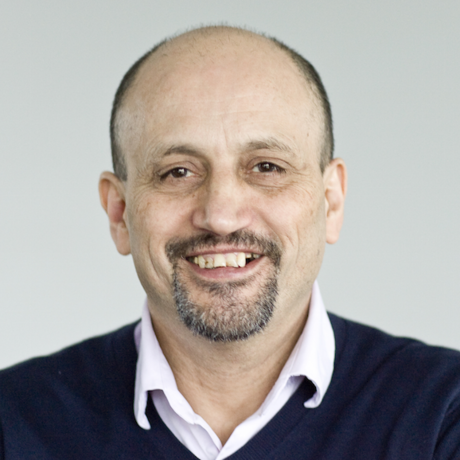 Dave Pendle
Location
Hosted at FieldTrips on Zoom
Zoom
Brooklyn, NY United States
When
–