nyc
What are FieldTrips?
FieldTrips are meetups to interact, learn and collaborate in an effort to level-up your creative life.
We're limiting these events to only 25 people, they're like an intimate dinner party. Your absence will be felt so please make sure that you can definitely attend if you sign up. Also, we're in the prototyping phase, so come with an open mind and be prepared for anything.
Thanks for participating! We're lucky to have you.
Journaling 101. Scratch that. Journaling 100.
May 2, 6:30pm - 8:00pm EDT. Hosted at Friends Work Here
About this FieldTrip
Hey y'all - we often take to journaling when we're going through a difficult time. All of this is great, but incorporating into our daily routine has many benefits; whether it be helping with memory loss, encouraging a more positive mindset or allowing us to take a step back and look at a situation from a different perspective.
Oh yeah, don't forget to bring your journal + pen!
PS: Cheap light beer + Trader Joe's wine to be provided!
–
View all upcoming FieldTrips or submit an idea to host your own.
Organizer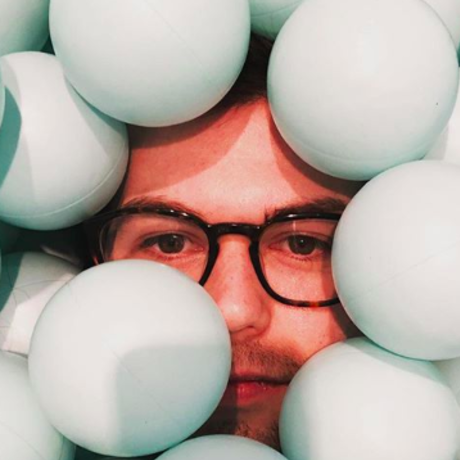 Taylor Buckler
Location
Hosted at Friends Work Here
47 Bergen St, Floor 3
Brooklyn, New York United States 11201
When May 2, 2019
6:30pm - 8:00pm