Virtual
What are Virtual FieldTrips?
FieldTrips are meetups to interact, learn and collaborate in an effort to level-up your creative life. Built on top of our 20,000 monthly attendees at CreativeMornings talks, FieldTrips are community-organized events built on the spirit of generosity that has powered CreativeMornings events for the past 10 years.
Thanks for participating! We're lucky to have you.
Job Search 101
October 5, 10:30am - 11:30am EDT.
About this FieldTrip
Alexa Loken, founder and head coach of Loken Careers, is here to help with the job search process. Tune in to learn how to effectively job search, using keywords and filters, based on your unique strengths and interests. She'll also share high-level resume and cover letter tips, based on current best practices and from her time as both an entrepreneur and corporate career coach. The presentation will conclude with a 10 minute Q&A, so please bring any questions you may have!
About your Host Alexa Loken's passion is helping people. In 2014, she started Loken Careers, her third company. Since then, she's been inspired every day by the clients she speaks with that want to make a difference in their lives and move forward in their career path. She also teaches as an adjunct professor of Business Communications and Entrepreneurship in the business schools at CU Boulder and St. Edward's University in Austin. Previously, she worked at Indeed.com as a career coach for software engineers, started a nonprofit marketing firm, and began her career working with environmental nonprofits. She received her undergraduate degree from American University in Washington, D.C. and her Master's in Media, Culture & Communications from New York University. Alexa splits her time between Austin and Colorado.
Organizer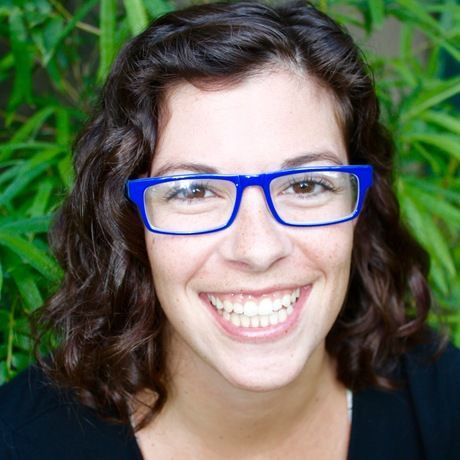 Alexa Loken
Hosted at This is a virtual event, you will receive a link to attend in your registration email
When October 5, 2020
10:30am - 11:30am