João Vitória - How are you investing your time?
February 28, 8:30am - 10:00am WET. Hosted at Now Beato
part of a series on Invest
About the speaker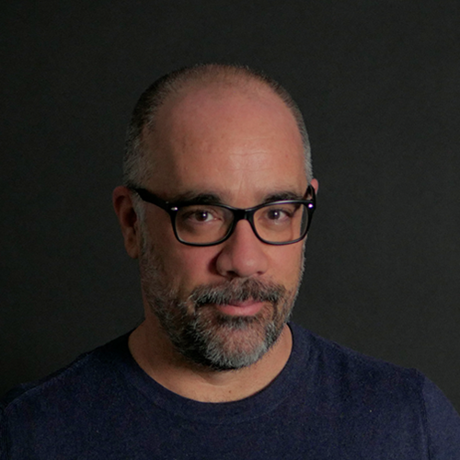 ABOUT THE SPEAKER
João Vitória has worked on innovation projects, as well as with brand communications and digital platforms since the early 90's. Yep, pretty much since you were a kid. He's done some pretty incredible installations and projects at airports, historical buildings, retail spaces, movie theatres, stadiums, and music festivals. Throughout his professional career, he's collected several awards for Agency of the Year in Advertising, Digital Marketing, and Media. João has also worked in TV and journalism, hosting Portugal's first consumer technology TV show and prime time shows. His latest feat? Completing an MBA at the Berlin School of Creative Leadership. A few weeks ago João launched SHKR (pronounced Shaker), where he's investing his time and showcasing his (many) skills.
About his talk in February
João believes that when you invest, you get something in return. There is no right or wrong regarding what you invest in. If you invest in binge-watching every TV show available to mankind, you'll get a lot of knowledge on TV shows. If you invest in learning everything you can about photography and take a lot of photos, you'll get something different. Both are valid. However, you can't expect to be a good photographer if you only watch Netflix all the time. On the other hand, you probably won't cut it as a TV show reviewer or blogger if you're out all day taking pictures.
Fortunately, we live in an era when almost any investment you make with your time can give you something in return. There is a lot to consume in terms of volume and diversity. That said, if we only consume and don't create, it will be very difficult to get something in return.
Ultimately, if whatever you get in return for your investment makes you happy, you're on the right path. Even when you decide to invest in nothing.
Local partners
NomadX re-shapes the way location independent professionals, or "Digital Nomads", live, work, and travel the world. NomadX Slow Travel Pads™ and Lifestyle Community for Digital Nomads offers apartments, private bedrooms and coliving spaces for rent direct from friendly hosts in cool local Portuguese neighborhoods for as little as a month, and at local prices that are much more affordable than AirBNB's short term rates.
NOW stands for No Office Work. Whether you are a freelancer, an employee, a young startup founder, a student, an entrepreneur, an artist or everything at once. We are keen on individuals, not collectives. You are one of a kind, you are unique and that is exactly how we'll treat you, as a unique human being. We don't believe in managing communities. You are the community. NOW Beato is a coworking space that focuses on people. Everyone is welcome.
Additional details
CreativeMornings will be held on February 28th at Now Beato, in Lisbon. Join us for a cup of coffee and for an inspiring talk!
Directions: We want you to knock on the right door. Put this address in your way-finding app: Rua do Grilo, 135, Lisbon
Location
Hosted at Now Beato
Rua do Grilo 135
Lisbon, Portugal
When February 28, 2020
8:30am - 10:00am