Joana Casaca Lemos
– Hosted at General Assembly
part of a series on Moments
About the speaker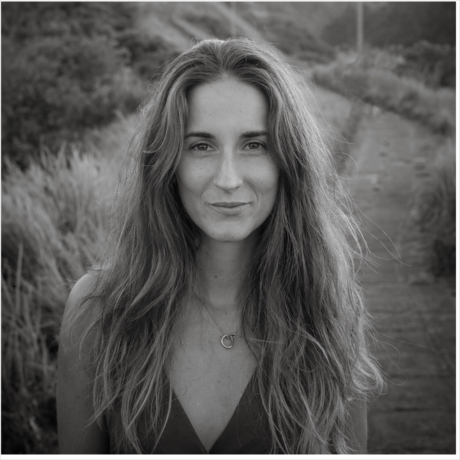 Joana is a communication designer and PhD in design research at Central Saint Martins. Her practice focuses on communications, sustainability and co-creation.
On her journey she's worked with an eclectic range of people from coffee farmers to nanotech startups. She's had the pleasure to collaborate with Doi Tung Sustainable Development in Thailand, Green School in Bali, Forum for the Future, Hyper Island, General Assembly, IDEO U and Tate Modern. Alongside, volunteer mentor to young women in conflict zones at WEDU, ambassador of Thousand Network, and fellow of the Royal Society of Arts.
She is the author of "Assemblage", the communications strategy tool designed to empower small-scale businesses. As a hybrid in design & philosophy, she advocates for nomadism, sustainable futures and the human spirit by exploring "Design Dharma".
At Creative Mornings under the theme Moments, she will unravel a series of epiphanies emerged out of commitment to a four-year solo research project with 20 start-ups across 3 continents. The conundrum of research as a mesearch: the process of design and the process of becoming.
Local partners
Additional details
Hi folks! As per usual doors open at 8.30 for coffee, breakfast and chats and the talk kicks off at 9am sharp!
Location
Hosted at General Assembly
The Relay Building, 1st Floor, 114 Whitechapel High St
London, United Kingdom E17PT
When
–