Jay Mays
December 13, 8:30am - 10:00am MST. Hosted at RMCAD Mary Harris Auditorium
part of a series on Silence
About the speaker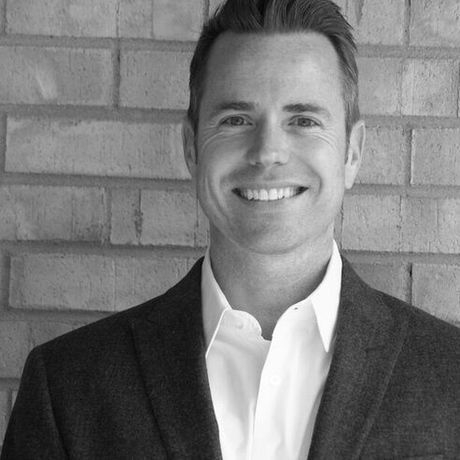 Jay Mays is a 20-year sales veteran, comedy producer and recovering stand-up comic.
From his underdog beginnings in dive bars to being awarded Best Comedy Venue in Miami, Jay has produced live events for some of the biggest names in entertainment including Viacom, TEDx & Live Nation.
As Managing Partner of Pitch Lab, Jay combines the seemingly disparate worlds of sales and comedy to help client-facing teams differentiate from the competition, build stronger relationships and help more clients.
Also, an 8-year-old once told him he was the funniest person ever. And kids rarely lie.
Local partners
Additional details
The Subtle Power of Uncomfortable Silence
Why is sitting in uncomfortable silence so hard? Sales veteran and stand-up comedy producer, Jay Mays shares stories from his career on how to use silence to build tension, truly be heard and find your authentic path… along with a few other tips to help you build stronger connections during your next presentation.
Location