Jamie Muntean
May 26, 8:30am - 10:00am EDT. Hosted at Impact Hub Ottawa
part of a series on Serendipity
About the speaker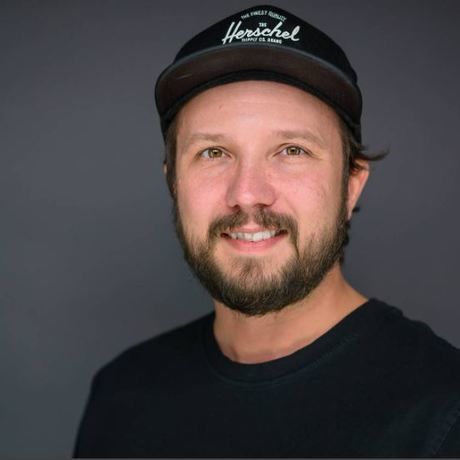 CreativeMornings Ottawa is celebrating its 5th year! Join us for an especially festive talk & birthday celebrations back where it all began (Impact Hub Ottawa)!
When you hear stories about serendipity, they have an undertone of delight, pleasure, and sometimes profound transformation. These unforeseen, joyful accidents are often the opportunities we seek and cherish—and above all, they're moments that we don't forget.
This month we're happy to welcome CreativeMornings Ottawa friend and long-time attendee Jamie Muntean to the stage as this month's speaker on 'serendipity'.
Jamie is the Motion Design Director at McMillan, with 15+ years of international animation/ motion design experience. He has spent years on all sides of the business, from freelancing, to being a small business owner, to working staff position in agencies and production houses. Some notable client work has been, Disney, Universal Music, National Geographic and Cirque du Soleil.
Local partners
Additional details
Event Schedule:
8:30 AM - Doors open
8:30 - 9 AM - Check in, enjoy breakfast
9:00 AM - Talk begins
9:30AM - Q&A with speaker
9:45 AM - Open pitch (have something to share with us? Now's the time!)
10:00 AM - Off to work!
About the theme:
How might we see, embrace, or cultivate serendipity? In 170 cities throughout 62 countries, we'll hear about the unplanned moments that led to something new. The theme was chosen by our Moscow chapter and illustrated by Anton Yermolov.
Location
Hosted at Impact Hub Ottawa
123 Slater Street, 6th Floor
Ottawa, Ontario Canada K1P 5H2
When May 26, 2017
8:30am - 10:00am