James Greig
March 31, 8:30am - 10:30am BST. Hosted at The Assembly Roxy
part of a series on Taboo
About the speaker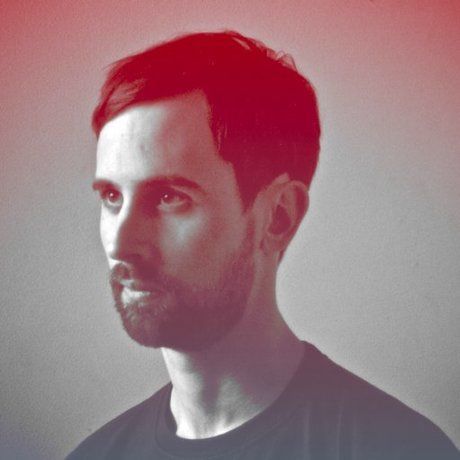 Me, myself and I — self-care for the creative soul
What happens when you stop loving your job? Or harder still, what happens when you stop loving yourself? This is a talk about a part of creative life that people don't often talk about: creative burnout, depression and mental health. I'll share my experience of burning out, quitting my job, and putting my career back together again, plus some of the life experiments I've run along the way. It might hurt like hell, but I believe depression can be seen in a positive light — by approaching it as the first step in rekindling your creative soul.
James Greig is a graphic designer with thirteen years of experience working with a diverse mix of commercial and cultural clients. He is also a writer and the founder of CycleLove. He writes about design, creativity and entrepreneurship on his blog- his newsletters are read by over 1700 subscribers and provides, in our opinion, some of the most honest and thought provoking content on the internet. James also teaches 7 Things You Should Do Before Going Freelance, a free course for anyone considering self-employment.
Local partners
FreeAgent is award-winning online accounting software that's designed for the way small businesses work. More than 40,000 freelancers and small business owners use FreeAgent every day to track time against projects, raise invoices, file tax returns and just get on with the work they love - not the paperwork.
The Assembly Roxy is Assembly's year round home in Edinburgh suitable for theatre, rehearsals and events. We have three theatre spaces including a 60 seat auditorium, an 169 seat theatre and flexible hall space for larger events. See www.assemblyroxy.com for further information.
Stills is a centre for photography based in the heart of Edinburgh. We offer exhibitions and production facilities as well as a range of engagement opportunities for anyone to discover, enjoy and understand photography.
Stills was established in 1977. Since that time it has become a champion for the important and powerful role that the medium of photography plays in the world today.
Additional details
Join us for Inspiration, Coffee and Camaraderie at our much awaited relaunch event! More details coming soon…
Location
Hosted at The Assembly Roxy
2 Roxburgh Place,
Edinburgh, Scotland EH8 9SU
When March 31, 2017
8:30am - 10:30am