Jackie Huba
March 30, 8:00am - 9:30am CDT. Hosted at Volusion
part of a series on Courage
About the speaker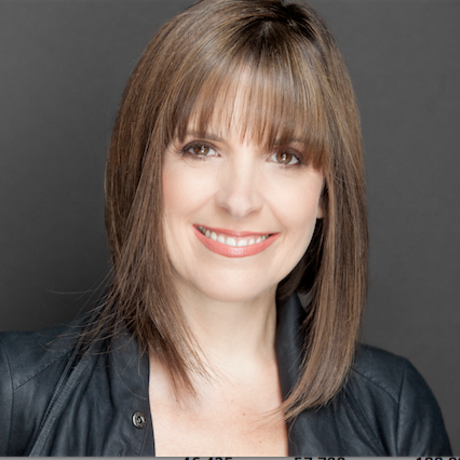 Jackie Huba is the author of four best-selling books, including three on customer loyalty.
Her book Monster Loyalty: How Lady Gaga Turns Followers into Fanatics was hailed by Publishers Weekly as "a thought-provoking, well-executed look at one of the biggest music sensations of this generation" that "deconstructs Gaga's strategies and offers advice on how to Gaga-ize any business."
Jackie coined the term "customer evangelism" with her first book Creating Customer Evangelists: How Loyal Customers Become a Volunteer Sales Force. Her research on highly engaged customers led to the theory of the "One Percenters," a small but very influential part of one's customer base, outlined in her book Citizen Marketers: When People are the Message.
Her latest book, which helps people be more fearless in their lives, is Fiercely You: Be Fabulous and Confident by Thinking Like A Drag Queen, which was endorsed by none other than the top drag queen in the world, RuPaul. Jackie is also a Forbes.com contributor, writing about customer loyalty and word of mouth marketing.
She is an 11-year veteran of IBM and resides in Austin where she is the President of the Pittsburgh Steelers Fan Cub of Austin.
Local partners
With coffee beans sourced globally and roasted in Spicewood, TX, Cuvée Coffee is committed to quality, sustainable, and direct relationship coffee. Cuvée was the first coffee company to offer nitro cold brew in a can.
Location
Hosted at Volusion
1835 Kramer Lane, #100
Austin, Texas 78758
When March 30, 2018
8:00am - 9:30am