Jaakko Blomberg
August 17, 8:30am - 10:00am EEST. Hosted at Design Museum
part of a series on Community
About the speaker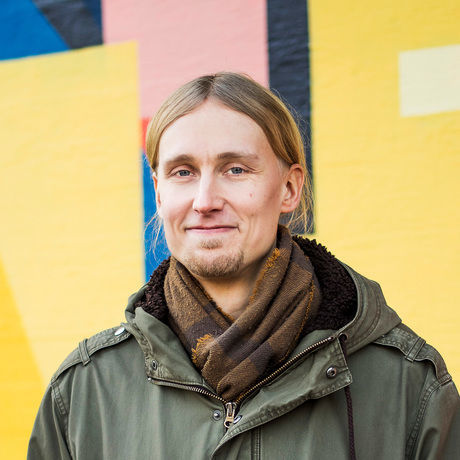 You've heard of Cleaning Day? How about Kallio Block Party? Urban Activist, Jaakko Blomberg is connected with these events and many others (including: Dinner under the Sky, Konepaja Movement, Living room Exhibition, Street Flea Market, Helsinki Sauna Day, Restaurant Wasted Space…).
On the founders' list of Helsinki Urban Art NGO and Yhteismaa (Common Ground), Jaakko has many talents encompassing the arts, community, communication, and placemaking.
"All the things that I do are linked to some way to urban culture, people and community."
Local partners
Additional details
CreativeMornings/Helsinki turns 4 years! Which means we will have cake for breakfast !!
Doors open at 8.30 and talk will start at 9.
Location
Hosted at Design Museum
Korkeavuorenkatu 23
Helsinki, 00130
When August 17, 2018
8:30am - 10:00am