nyc
What are FieldTrips?
FieldTrips are meetups to interact, learn and collaborate in an effort to level-up your creative life.
We're limiting these events to only 25 people, they're like an intimate dinner party. Your absence will be felt so please make sure that you can definitely attend if you sign up. Also, we're in the prototyping phase, so come with an open mind and be prepared for anything.
Thanks for participating! We're lucky to have you.
iPhone Black & White Photo Walk in the East Village with May Meng
April 28, 3:00pm - 5:00pm EDT. Hosted at John V. Lindsay East River Park
About this FieldTrip
This FieldTrip will bring attendees to out explore the East Village and teach them how to observe the things on the street and find great moments to photograph. Artist May Meng will teach basic technics for composition and understanding light as well as how to read them for black and white photography. All you need is your iPhone. We'll split our time between lessons and practice and will have assignments to help you improve the way you see the world using your iPhone to create great photos.
Attendees should bring:
iPhone, one small object to photograph, and (most importantly) excitement for a day out in the Spring!
About May Meng: I'm a NYC-based photographer with several exhibitions around Times Square and currently at the New York Public Library. I've done a lot of street and portrait photography and filmmaking. I have a deep understanding of black and white photography and try to make it easier for anyone to use their iPhone as a tool to be aware of our environments and see the great images everywhere. We have to train our hearts beyond learning techniques.
–
View all upcoming FieldTrips or submit an idea to host your own.
Organizer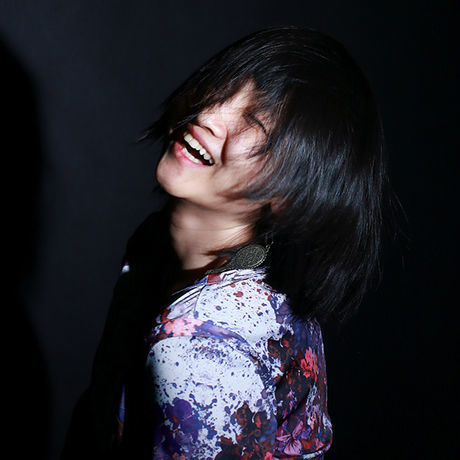 Mingmei Meng
Location