Virtual
What are Virtual FieldTrips?
FieldTrips are meetups to interact, learn and collaborate in an effort to level-up your creative life. Built on top of our 20,000 monthly attendees at CreativeMornings talks, FieldTrips are community-organized events built on the spirit of generosity that has powered CreativeMornings events for the past 10 years.
Thanks for participating! We're lucky to have you.
Intro to Motion Design
– Hosted at FieldTrips on Zoom
About this FieldTrip
This is an intro course to motion design, where participants will learn the basic principles of motion and learn how to transform vector designs in Illustrator into thoughtful animations in After Effects. During the field trip, participants will each create a unique animated design. Workshop materials: Adobe Illustrator, After Effects, and Adobe Media Encoder. No prior animation experience is required. 
About your Host Beatriz is a designer at Sunday Afternoon, where she works on developing typographic and motion-based brand identities. She is constantly exploring custom type, 3D design, and animating with code. 
Organizer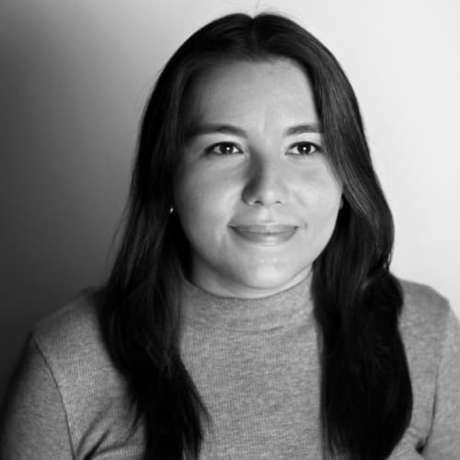 Beatriz Lozano
Location
Hosted at FieldTrips on Zoom
Zoom
Brooklyn, NY United States
When
–