Virtual
What are Virtual FieldTrips?
FieldTrips are meetups to interact, learn and collaborate in an effort to level-up your creative life. Built on top of our 20,000 monthly attendees at CreativeMornings talks, FieldTrips are community-organized events built on the spirit of generosity that has powered CreativeMornings events for the past 10 years.
Thanks for participating! We're lucky to have you.
Interactive Experience Design and Narratives Workshop
October 4, 12:30pm - 1:30pm EDT.
About this FieldTrip
Using a chair as a prop, immersive and interactive storyteller, Michaela Ternasky-Holland, will guide the attendees through a workshop that explores narrative and experience design within positioning, relationships, and power dynamics. This workshop is designed to activate the physical dynamics of immersive storytelling as well as equip creators with thinking about the experience they are building for their audience.
What to Bring - chair - partner (optional)
About your Host Michaela Ternasky-Holland is a queer and mixed race Emmy, Webby, and Sheffield Doc/Fest award-winning storyteller. She is a creative director, producer, and project manager, who combines experimental content with traditional mediums. Her work has been featured by TIME, Forbes, The Guardian, and more.
Not only does she strive to be a part of purpose-driven projects that vocalize and educate about diversity in storytelling, but she also works in tandem with decision-makers, committees, and boards of directors that financially support, mentor, and create opportunities for those of all backgrounds. In short, she works for the impact of the projects to move beyond the project itself.
Organizer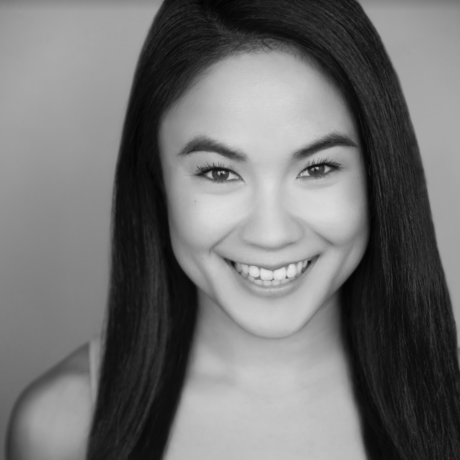 Michaela Ternasky-Holland
Hosted at This is a virtual event, you will receive a link to attend in your registration email
When October 4, 2020
12:30pm - 1:30pm