nyc
What are FieldTrips?
FieldTrips are meetups to interact, learn and collaborate in an effort to level-up your creative life.
We're limiting these events to only 25 people, they're like an intimate dinner party. Your absence will be felt so please make sure that you can definitely attend if you sign up. Also, we're in the prototyping phase, so come with an open mind and be prepared for anything.
Thanks for participating! We're lucky to have you.
Information Security for creative folks
February 2, 10:00am - 12:00pm EST. Hosted at Friends Work Here
About this FieldTrip
Lots of important information is on your computer and in the cloud. Keeping it private and secure is really important.
Security doesn't have to be overwhelming and scary!
In this hands-on session, you'll learn about what's important and what's not, risk assessment (security folks call this "threat modeling"), and we'll help you set up good password practices, two-factor authentication and use a security key.
I've been a professional software engineer for 20 years. Recently, I have trained journalists and progressive political activists on personal digital security.
Bring your computer, smartphone, tablet and power cord. A limited number of security keys will be available but if you have one handy, bring that too.
–
View all upcoming FieldTrips
We're excited to introduce FieldTrips in partnership with Adobe. Submit an idea to host your own FieldTrip here.
Local partners
Adobe is the global leader in digital marketing and digital media solutions. Our tools and services allow our customers to create groundbreaking digital content, deploy it across media and devices, measure and optimize it over time, and achieve greater business success. We help our customers make, manage, measure, and monetize their content across every channel and screen.
Organizer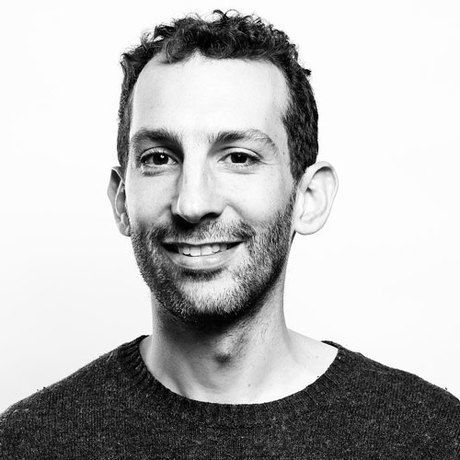 Paul Schreiber
Location
Hosted at Friends Work Here
47 Bergen St, Floor 3
Brooklyn, New York United States 11201
When February 2, 2019
10:00am - 12:00pm