Indu Antony
November 10, 9:30am - 11:00am IST. Hosted at GoNative Lavelle Road
part of a series on Flow
About the speaker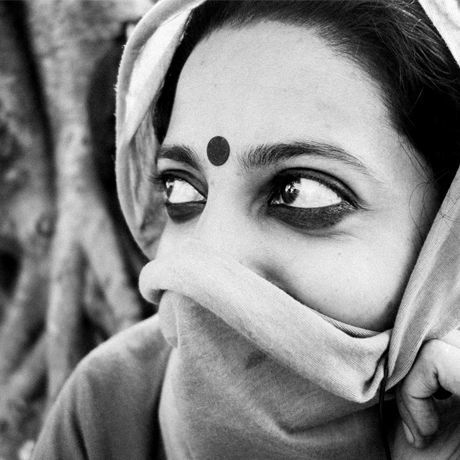 Indu Antony is an artist based out of Bangalore and Kerala, India. Born and raised in a conventional Indian family she overcame various social obligations to pursue her forms of expressions.
She has hence been working with individuals from the fringes of the society. She is known to explore tonalities of inward discussions which later on bursts out into the communal spaces. Her work primarily revolves around the notion of spaces and their intangible character in relation to the gendered body as a site of representation by understanding feministic stands which gives way to performances and installations.
Indu Antony has participated in several group exhibitions including the Serendipity Arts Festival, 2018; Kochi-Muziris Biennale (Collateral), 2018-19; Foto Fest Biennale, Houston, 2018; Queer Asia Photo Exhibition, London, 2017 and Photo Kathmandu, Nepal, 2015.
She won the Toto funds Award for photography for the year 2011.
Local partners
Go Native Farm-to-Table offers pesticide free , locally produced food and homemade condiments and our lifestyle store houses a lovely collection of hand woven cottons and linens, up-cycled and hand crafted furniture and accessories , eco-friendly lights, handmade soaps and organic oils, books and craft for children, pop-up stores and more. We have a dedicated yoga and fitness studio and we will soon start daily yoga classes and other weekend activities and workshops that help us live a more sustainable life.
Location
Hosted at GoNative Lavelle Road
25, Lavelle Road, Shanthala Nagar, Ashok Nagar, Bengaluru, Karnataka 560001
Bangalore, Karnataka India 560001
When November 10, 2019
9:30am - 11:00am