Virtual
What are Virtual FieldTrips?
FieldTrips are meetups to interact, learn and collaborate in an effort to level-up your creative life. Built on top of our 20,000 monthly attendees at CreativeMornings talks, FieldTrips are community-organized events built on the spirit of generosity that has powered CreativeMornings events for the past 10 years.
Thanks for participating! We're lucky to have you.
Illustrate in Procreate on your iPad
May 25, 1:00pm - 3:00pm EDT. Hosted at FieldTrips on Zoom
About this FieldTrip
In this fun workshop, you'll discover hidden gestures and tools in Procreate. We'll go step-by-step through Brooke's technique for creating digital illustrations using Procreate. You'll learn by doing: each step will introduce a new tool in Procreate. You'll finish the workshop with a completed illustration and a practical understanding of how to use Procreate in your own work.
About your Host
Brooke is an illustrator making cute art for clients and showing other artists how to do the same. Her art is used in children's apparel, greeting cards, gift wrap and magazines. She's the teacher of the wildly popular 'Intro to Procreate: Illustrate on your iPad' and has taught 60k+ students.
Organizer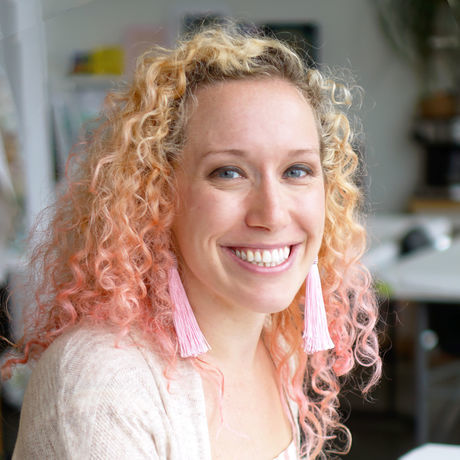 Brooke Glaser
Location
Hosted at FieldTrips on Zoom
Zoom
Brooklyn, NY United States
When May 25, 2020
1:00pm - 3:00pm