Michael-Birch Pierce - Identity [An Online Event]
March 20, 8:45am - 10:00am EDT.
part of a series on Identity
About the speaker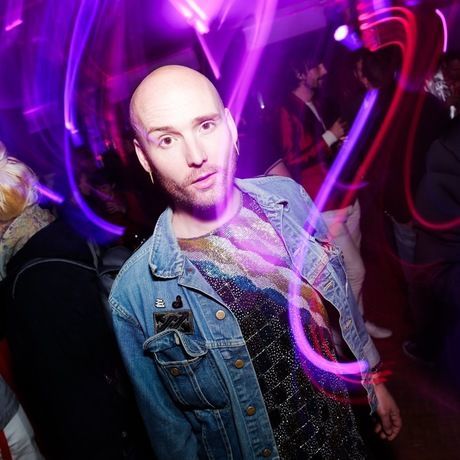 Michael-Birch Pierce is a fiber artist and fashion designer. They received a B.F.A. in fashion design from VCU where they now teach Fashion Design and Arts Foundation. They also studied at the Savannah College of Art and Design for an M.F.A. in fibers with a focus on embroidery and embellishment. Pierce has interned for Diane von Furstenberg, designed and embroidered Christmas decorations for the Obama White House, and served as stylist for André Leon Talley's Little Black Dress costume exhibition.
They have completed artist residencies in Hong Kong and Lacoste, France and exhibited in numerous galleries and museums both domestically and abroad. They have embroidered portraits at the Oscars, the Super Bowl, Design/Miami, and SXSW. Michael-Birch's work can currently be seen at Quirk Charlottesville, Linden Row Inn and next month at the 35th International Festival de Mode in Hyeres, France.
Local partners
Additional details
This month's event is ONLINE! Links to the live event will be posted here. Stay tuned.