Virtual
What are Virtual FieldTrips?
FieldTrips are meetups to interact, learn and collaborate in an effort to level-up your creative life. Built on top of our 20,000 monthly attendees at CreativeMornings talks, FieldTrips are community-organized events built on the spirit of generosity that has powered CreativeMornings events for the past 10 years.
Thanks for participating! We're lucky to have you.
Ice Cream Social
August 18, 2:30pm - 3:45pm EDT. Hosted at FieldTrips on Zoom
About this FieldTrip
Cone or cup? What's your favorite flavor? Soft serve or hand dipped? This is a networking event disguised as an ice cream social. There will be a short, light-hearted presentation on ice cream, then you'll break into groups with a facilitated worksheet to promote friendship. We've been cooped up for a while now, let's chat about ice cream and make new friends! Bring a sundae, banana split, cup, or cone, plus your smile and open mind. I'll tell you about my Mom's homemade pistachio and organize a fun meeting designed for laughs and new connections.
Turn on your camera, connect, and share. Participants will interact in personal discussion, small, and large group networking sessions. 
About your Host
Mandy Brown is an event planning and destination professional passionate for group engagement, mentorship, continuing education and leadership. She works at a technology company as a producer for life science events and has also worked in destination management, special event sales, event design and production, as well as many other hospitality roles through her career and volunteer contributions to the special events industry. Mandy teaches at San Diego State University on the topics of destination management services and virtual meetings and events. She lives in North Park San Diego, enjoys yoga, family friends and looks forward to gatherings with the CreativeMornings community.
Organizer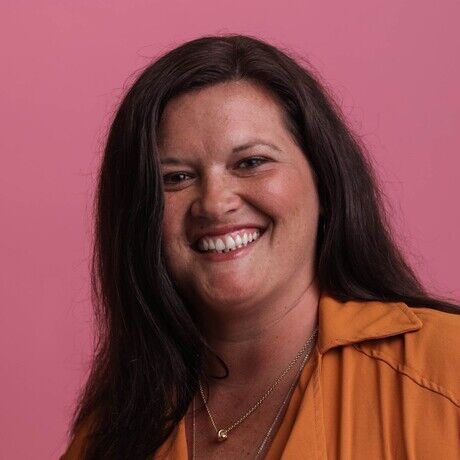 Mandy Brown
Location
Hosted at FieldTrips on Zoom
Zoom
Brooklyn, NY United States
When August 18, 2020
2:30pm - 3:45pm