nyc
What are FieldTrips?
FieldTrips are meetups to interact, learn and collaborate in an effort to level-up your creative life.
We're limiting these events to only 25 people, they're like an intimate dinner party. Your absence will be felt so please make sure that you can definitely attend if you sign up. Also, we're in the prototyping phase, so come with an open mind and be prepared for anything.
Thanks for participating! We're lucky to have you.
IBM Watson Rapid Design Ideation
– Hosted at IBM Watson Experience Center (NYC)
About this FieldTrip
Let's get hands-on with IBM Watson at our Headquarters! In this collaborative session, we will discuss IBM Watson technology and how we leverage design- thinking to ideate applications powered by Watson. Participants will be guided through a rapid design ideation session lead by the IBM Watson Ecosystem lead designer. You will learn about Watson technology and how to use our design strategy to hack a part of your day.
What is Watson
Known for beating the famous Ken Jennings on Jeopardy, IBM Watson is a cognitive computing system that extracts insights from complex unstructured data sets. We help companies of all sizes integrate Watson into their own innovative products through our Watson Ecosystem Partnership Program.
Coffee and small bites will be provided!
Learn more about the IBM Watson Ecosystem by subscribing to our monthly newsletter here.
Organizer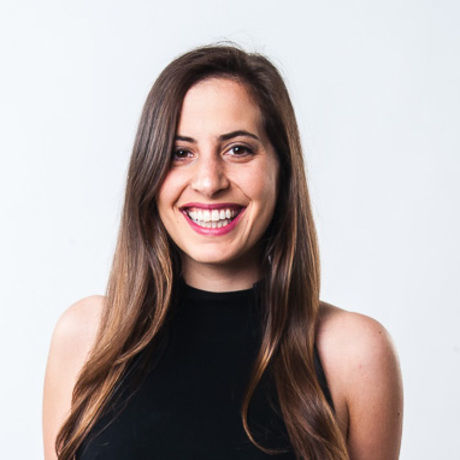 Lexie Komisar
Location