atx
What are FieldTrips?
FieldTrips are meetups to interact, learn and collaborate in an effort to level-up your creative life.
We're limiting these events to only 25 people, they're like an intimate dinner party. Your absence will be felt so please make sure that you can definitely attend if you sign up. Also, we're in the prototyping phase, so come with an open mind and be prepared for anything.
Thanks for participating! We're lucky to have you.
"I CAN'T DRAW" — a doodle playground
– Hosted at Fibercove
About this FieldTrip
Join the Doodle Revolution to poke holes in the Wall of Words and recapture some simple creativity through doodle-notes. From simple stick figures to smiley faces to sketchnotes, jump in for some fun making meaningful marks. Stealing several pages from Sunni Brown ("The Doodle Revolution"), Mike Rohde ("The Sketchnote Handbook"), and Dan Roam ("Back of the Napkin"), we'll explore basic elements of visual language & how to use simple visual devices to take notes in a personally meaningful way: through doodling!
As an instructional designer, knowledge wrangler and learning sherpa, our host Alan creates engaging learning experiences and dabbles in doodles as an amateur to enlighten and entertain people.
Organizer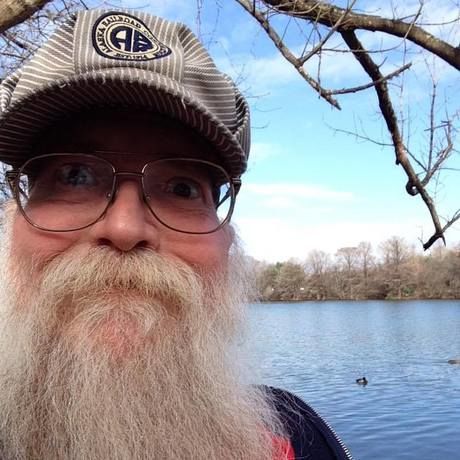 Alan Buller
Location
Hosted at Fibercove
1700 South Lamar Blvd Suite 338
Austin, Texas United States 78704
When
–