Virtual
What are Virtual FieldTrips?
FieldTrips are meetups to interact, learn and collaborate in an effort to level-up your creative life. Built on top of our 20,000 monthly attendees at CreativeMornings talks, FieldTrips are community-organized events built on the spirit of generosity that has powered CreativeMornings events for the past 10 years.
Thanks for participating! We're lucky to have you.
How to Manage (or Avoid) Nightmare Clients
–
About this FieldTrip
As a long time, design and illustration based freelancer Annica will share with you stories of some nightmare clients and tips for how to weed out the potentially bad ones from the start. We will craft a copy-paste email to help you spot trouble and politely exit when necessary before getting too entangled.
About your Host I've been a freelancer for 20 years working as a designer, illustrator and lettering artist. I do work under the name Dirty Bandits and I have worked with large brands, small brands, friends of friends, neighbors. I teach a class on Skillshare about spotting red flags with clients and love to talk about client successes and horrors with other creatives!
Organizer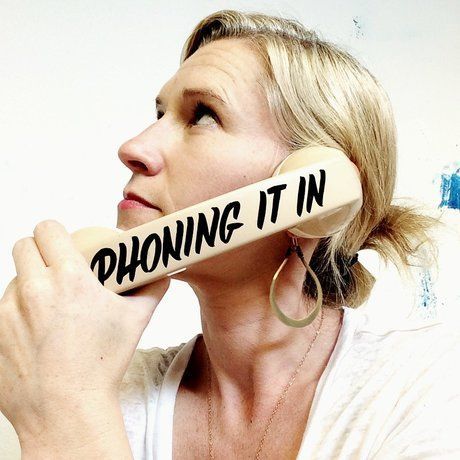 Annica Lydenberg
Hosted at This is a virtual event, you will receive a link to attend in your registration email
When
–