Virtual
What are Virtual FieldTrips?
FieldTrips are meetups to interact, learn and collaborate in an effort to level-up your creative life. Built on top of our 20,000 monthly attendees at CreativeMornings talks, FieldTrips are community-organized events built on the spirit of generosity that has powered CreativeMornings events for the past 10 years.
Thanks for participating! We're lucky to have you.
How to Make Money Writing Books
April 14, 12:00pm - 1:30pm EDT. Hosted at FieldTrips on Zoom
About this FieldTrip
Want to make money writing fiction? This talk will tell you everything you need to know to succeed. Previous attendees of this talk rave about its no-nonsense approach.
Yes, writing books is hard work. Yes, it might take longer than you'd like. But if writing fiction for money is your goal, this session will put you on the right path.
About your Host Jim Hodgson is the director of a writer's guild, The Scene Shop (http://sceneshop.us), whose mission is to provide writing resources and online workshops with a focus on comedy. He has spoken at conferences across the US such as Dragon Con, Decatur Book Festival, Imaginarium and many more. While at home during the lockdown he's been hosting live writing workshop streams three times a week on Twitch. His work can be found at http://jimhodgson.com
Organizer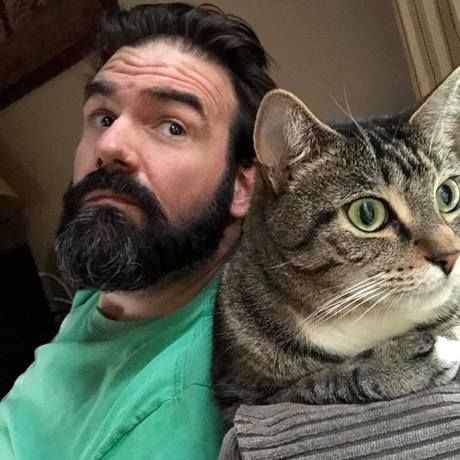 Jim Hodgson
Location
Hosted at FieldTrips on Zoom
Zoom
Brooklyn, NY United States
When April 14, 2020
12:00pm - 1:30pm