Virtual
What are Virtual FieldTrips?
FieldTrips are meetups to interact, learn and collaborate in an effort to level-up your creative life. Built on top of our 20,000 monthly attendees at CreativeMornings talks, FieldTrips are community-organized events built on the spirit of generosity that has powered CreativeMornings events for the past 10 years.
Thanks for participating! We're lucky to have you.
How to Make Friends As An Adult
June 9, 5:00pm - 6:00pm EDT. Hosted at FieldTrips on Zoom
About this FieldTrip
The average person hasn't made a new friend in the last five years, and one of the most common reasons is because people don't know how. In this interactive presentation, I'll teach people how to make friends as an adult, using the best of psychology research. We'll overcome myths of making friends and explore practical ways to make friends.
About your Host
Dr. Marisa G. Franco is a psychologist and a friendship expert who writes for Psychology Today. She has been a featured expert on friendship for Bustle, The Telegraph, The New York Times, and Women's Health. She's passionate about helping people connect.
Organizer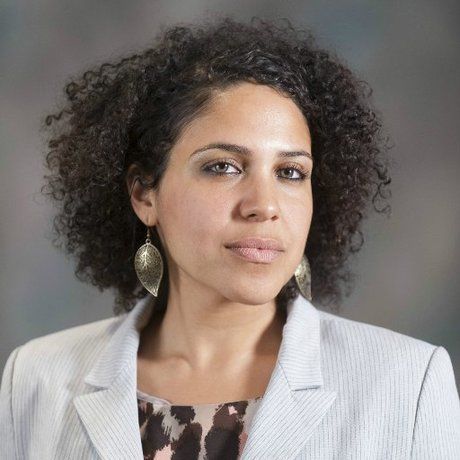 Marisa G. Franco
Location
Hosted at FieldTrips on Zoom
Zoom
Brooklyn, NY United States
When June 9, 2020
5:00pm - 6:00pm