nyc
What are FieldTrips?
FieldTrips are meetups to interact, learn and collaborate in an effort to level-up your creative life.
We're limiting these events to only 25 people, they're like an intimate dinner party. Your absence will be felt so please make sure that you can definitely attend if you sign up. Also, we're in the prototyping phase, so come with an open mind and be prepared for anything.
Thanks for participating! We're lucky to have you.
How to Grow Your Shopify Store Through Authentic Storytelling & Nimble Development
February 12, 10:30am - 12:30pm EST. Hosted at WeWork (142-W57-11D - NYC)
About this FieldTrip
Running a store on Shopify? Looking for high-impact, low-hanging ways to grow more quickly? We'll discuss techniques for how you can get more out of limited time and resources to stay nimble and grow more quickly through authentic storytelling, remixing the ingredients you already have, and which knobs and dials you can tweak to improve the look-and-feel and functionality of your site without potentially spending any money.
Galen is Founder & Creative director of Lucid and has been working with Shopify since 2006.
–
View all upcoming FieldTrips
We're excited to introduce FieldTrips in partnership with Adobe. Submit an idea to host your own FieldTrip here.
Local partners
Adobe is the global leader in digital marketing and digital media solutions. Our tools and services allow our customers to create groundbreaking digital content, deploy it across media and devices, measure and optimize it over time, and achieve greater business success. We help our customers make, manage, measure, and monetize their content across every channel and screen.
Local Partner - Lucid
We design and build beautiful brands, websites, and apps to help great companies grow. Established in 2000, Lucid is a small creative agency specializing in branding, design, and development. We are a passionate team of pragmatic minimalists—with a strong focus on integrity, creative thinking, and intentional simplicity. We have been Shopify Experts since the beginning and are most excited about working with passionate, founder-lead companies with a strong sense of purpose.
Organizer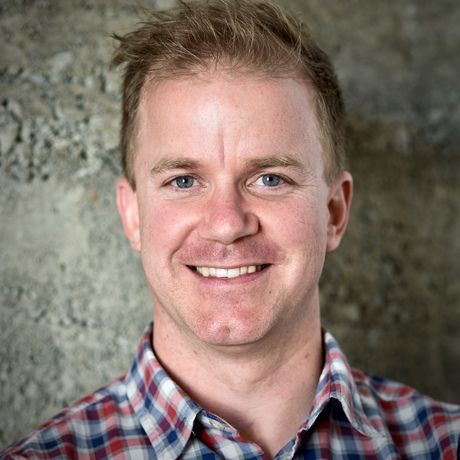 Galen King
Location
Hosted at WeWork (142-W57-11D - NYC)
142 West 57th Street, Room 11D
New York, New York United States 10019
When February 12, 2019
10:30am - 12:30pm