Virtual
What are Virtual FieldTrips?
FieldTrips are meetups to interact, learn and collaborate in an effort to level-up your creative life. Built on top of our 20,000 monthly attendees at CreativeMornings talks, FieldTrips are community-organized events built on the spirit of generosity that has powered CreativeMornings events for the past 10 years.
Thanks for participating! We're lucky to have you.
How To Get Unstuck with Keltie Maguire
–
About this FieldTrip
STUCK.
We've all been there at one point or another.
Stuck is lacking clarity and direction on your path. Stuck means urging for change — but feeling like there's no way forward. Stuck is analysis paralysis. Asking yourself, "What do I do?" over and over again. Stuck is the realization that what you've built, might no longer be what you want.⁠
Whether you're currently feeling stuck, or want to arm yourself with some tools to prevent becoming so, this 1-hour Zoom masterclass will teach you…
– The 5 most common reasons people end up feeling stuck and unclear on their path – Concrete and tangible ways to cut overwhelm, get unstuck, and regain momentum – Action steps and tools for renewed clarity and direction
After having coached countless professionals and small business owners on their own quests to regain clarity and get unstuck, I've culminated my knowledge and experience to create this class—and I can't wait to share it with you!
About your Host Keltie Maguire is a Clarity Coach who helps small business owners and professionals get unstuck, find direction, and take action.
Originally from Vancouver, Canada, Keltie currently lives in Munich, Germany. When she isn't exploring Munich, you'll likely find Keltie hiking a mountain or traveling to a neighboring European city.
Organizer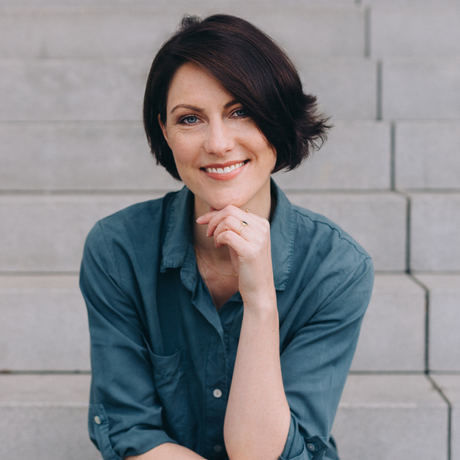 Keltie Maguire
Hosted at This is a virtual event, you will receive a link to attend in your registration email
When
–