Virtual
What are Virtual FieldTrips?
FieldTrips are meetups to interact, learn and collaborate in an effort to level-up your creative life. Built on top of our 20,000 monthly attendees at CreativeMornings talks, FieldTrips are community-organized events built on the spirit of generosity that has powered CreativeMornings events for the past 10 years.
Thanks for participating! We're lucky to have you.
How to get the most out of your Business' Instagram (in 1 Hour a day!)
August 17, 1:00pm - 2:30pm EDT. Hosted at FieldTrips on Zoom
About this FieldTrip
Learn more about Instagram strategies, algorithms, and styles for your brand or business. Are you spending your time on the account effectively? Is your content 'worth the like'? Is your call to action getting enough hits?
We will cover things like Setting A Solid Foundation, Basic Daily Schedule, Basic Weekly Tasks, and Monthly Suggestions. We will also take plenty of time to answer questions you may have for your specific account.
We will focus and direct this FieldTrip on Small Businesses with a mostly (if not entirely) organic reach on the account.
Note: this is a repeat of our May 7th FieldTrip, if you attended that one, the material will be the same
About your Host
My name is Josie and I have been working as an independent social media manager now for over 3 years. I specialize in organic growth and engagement for small to medium-sized businesses. I have clients all around the world in different niches.. all with the same goal, to get more visibility on Instagram!
Last time we did this FieldTrip it was A HIT and filled up quick. I am excited for this opportunity to help those of you that could not attend last time!
Organizer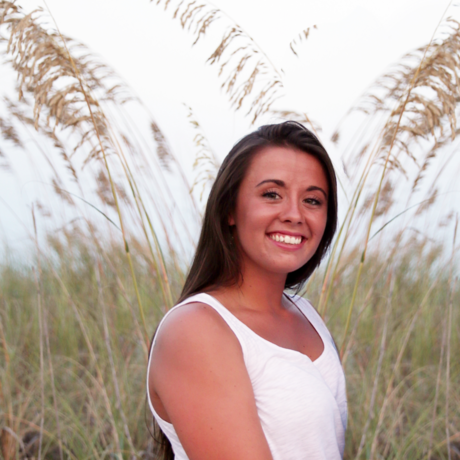 Josie Eacho
Location
Hosted at FieldTrips on Zoom
Zoom
Brooklyn, NY United States
When August 17, 2020
1:00pm - 2:30pm