Virtual
What are Virtual FieldTrips?
FieldTrips are meetups to interact, learn and collaborate in an effort to level-up your creative life. Built on top of our 20,000 monthly attendees at CreativeMornings talks, FieldTrips are community-organized events built on the spirit of generosity that has powered CreativeMornings events for the past 10 years.
Thanks for participating! We're lucky to have you.
How To Get Comfortable With Uncertainty and Pivoting
July 2, 9:00am - 10:00am EDT. Hosted at FieldTrips on Zoom
About this FieldTrip
It's all about how to turn the uncertainty of our times into an advantage. The objective of this FieldTrip is to outline the mindset and behaviors you need to adopt to get comfortable with uncertainty and pivoting. Uncertainty and pivoting can be experienced as an exciting challenge if we have have the mindset and skills to resolve it.
This FieldTrip is for you if ….
You're going through change and don't know what it means for you and your future.
You feel anxious and unsure when you think of your future.
You're facing circumstances that have knocked you of your defined path and you don't know how to get back on.
You don't have a proven road-map or strategy to follow when it comes to transitioning or dealing with the uncertainty.
About your Host
I partner with leaders, entrepreneurs, professionals, makers, and communities to achieve their goals. Primarily by improving the performance of people and the systems they work in. My work involves developing and nurturing leaders, creating targeted learning solutions, Instructional design, leading change management initiatives, coaching executives, undertaking business analyses and developing strategy. I am the author of "Workplace Anxiety: How to Refuel and Re-Engage".
Fun fact about me: In 2007, I got married, quit my very successful job and career, packed up and moved to another country where I only knew one person - my new husband.
Talk about uncertainty and pivoting. I know these topics intimately, and based on what I learned from operating in these spaces, I've got some key tips to share. It's one of the reasons I wrote my book.
Organizer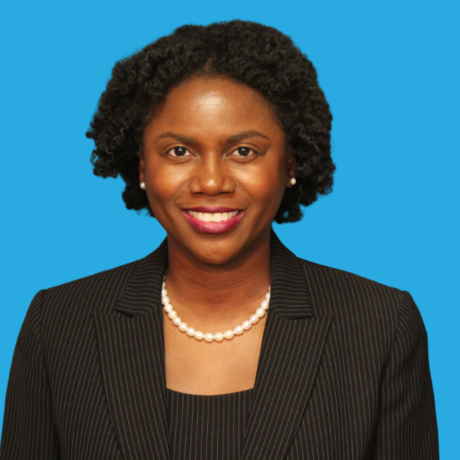 Sonia Layne-Gartside
Location
Hosted at FieldTrips on Zoom
Zoom
Brooklyn, NY United States
When July 2, 2020
9:00am - 10:00am