Virtual
What are Virtual FieldTrips?
FieldTrips are meetups to interact, learn and collaborate in an effort to level-up your creative life. Built on top of our 20,000 monthly attendees at CreativeMornings talks, FieldTrips are community-organized events built on the spirit of generosity that has powered CreativeMornings events for the past 10 years.
Thanks for participating! We're lucky to have you.
How to Cultivate & Harness Your Emotional Intelligence Superpower
–
About this FieldTrip
Are you experiencing increased levels of stress and anxiety amidst today's uncertainty?
Do you find yourself yearning for deeper collaboration, understanding, and belonging at work or within your community and don't know how to begin?
Join Caitlin Stull for a highly-interactive workshop focused on providing you with the emotional intelligence tools you need to meet and thrive in this collective moment of uncertainty.
In this workshop you'll learn:
- How to cultivate and harness the magic of emotional intelligence - How emotional intelligence can support you in developing relationships that are authentic and collaborative, in your personal and professional life - A set of practices that you can begin integrating into your life immediately Come prepared to participate in partnered exercises and have a journal on hand.
About your Host Caitlin weaves together the profound wisdom of mindfulness and emotional intelligence to create transformational experiences for individuals and organizations. Integrating her background in leadership development, behavioral health, and trauma-informed somatic practice, her passion is supporting individuals to deepen in awareness and connect with their highest purpose.
Organizer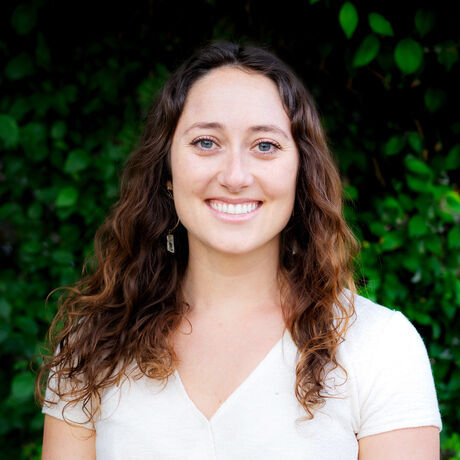 Caitlin Stull
Hosted at This is a virtual event, you will receive a link to attend in your registration email
When
–