Virtual
What are Virtual FieldTrips?
FieldTrips are meetups to interact, learn and collaborate in an effort to level-up your creative life. Built on top of our 20,000 monthly attendees at CreativeMornings talks, FieldTrips are community-organized events built on the spirit of generosity that has powered CreativeMornings events for the past 10 years.
Thanks for participating! We're lucky to have you.
How to Capitalize on Change in Your Small Business with Taryn Davis
April 30, 11:30am - 1:00pm EDT. Hosted at FieldTrips on Zoom
About this FieldTrip
Whether you are running or working for a small business, you know what it is like to be impacted by change. Change is the one thing we can count on - so why not take this opportunity to learn how to take advantage of it?
This FieldTrip is geared towards entrepreneurs and professionals in the small business space, but change management principles are for everyone! You'll come away with a better understanding of what change is and does, how to assess a changing climate for viable opportunities, and how to create a strategic plan for capitalizing on the change you see.
This is an interactive experience - so be prepared to connect with others and apply the information to your own situation.
Organizer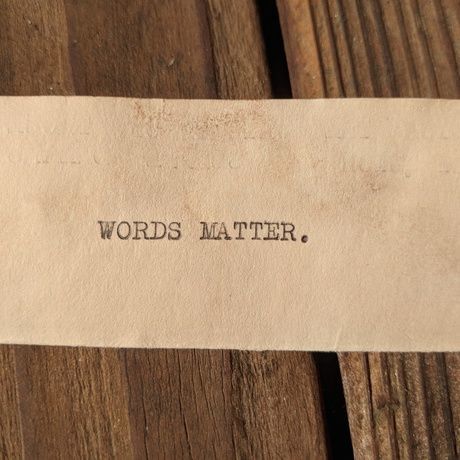 Taryn Davis
Location
Hosted at FieldTrips on Zoom
Zoom
Brooklyn, NY United States
When April 30, 2020
11:30am - 1:00pm