nyc
What are FieldTrips?
FieldTrips are meetups to interact, learn and collaborate in an effort to level-up your creative life.
We're limiting these events to only 25 people, they're like an intimate dinner party. Your absence will be felt so please make sure that you can definitely attend if you sign up. Also, we're in the prototyping phase, so come with an open mind and be prepared for anything.
Thanks for participating! We're lucky to have you.
How to be a creative freelancer without using social media
June 26, 5:30pm - 7:00pm EDT. Hosted at B&H NYC (Event Space)
About this FieldTrip
Attendees will learn how to build their freelancing business from scratch. They will learn how to evaluate and lift the quality of their portfolios, how best to reach clients, how to package their services and how to develop their personal creative vision.
I've been a full time creative freelancer in Brooklyn for the past four years. I've worked for corporations like Pepsico, Mastercard, IBM and institutions like Carnegie New York and the International Center of Photography. I've had to figure out how to best balance my client work with personal work and how to link those two activities effectively together. Visit my website at beii.tv.
–
View all upcoming FieldTrips or submit an idea to host your own.
Local partners
Local Partner - B&H Photo
Since 1973, B&H Photo has established itself as the place to go for the best prices and service for your photographic, audio, video, computer, and home entertainment needs. While our New York City Superstore is located on the corner of 9th Avenue and 34th Streets, B&H has become the largest online source with over 600,000 items, customer reviews, live chat support, educational videos, and 'how-to' articles to support your personal or professional creative goals. For more information visit bhphoto.com.
Organizer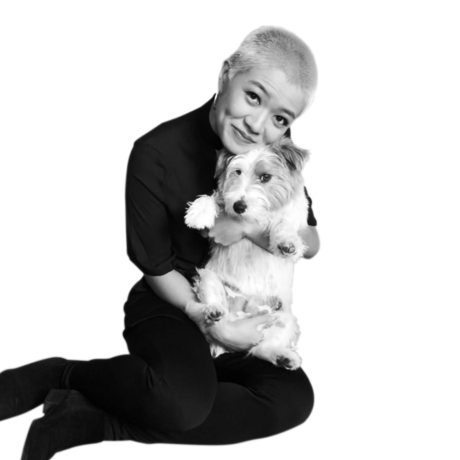 Beini Huang
Location
Hosted at B&H NYC (Event Space)
420 9th Avenue, Floor 2 Event Space
New York, New York United States 10001
When June 26, 2019
5:30pm - 7:00pm