nyc
What are FieldTrips?
FieldTrips are meetups to interact, learn and collaborate in an effort to level-up your creative life.
We're limiting these events to only 25 people, they're like an intimate dinner party. Your absence will be felt so please make sure that you can definitely attend if you sign up. Also, we're in the prototyping phase, so come with an open mind and be prepared for anything.
Thanks for participating! We're lucky to have you.
How Teaching Others Can Inform Your Creative Practice: Building Flexible Systems
October 31, 8:30am - 10:00am EDT. Hosted at Logic Department
About this FieldTrip
Learn how the principles of teaching (anything!) can inform your creative practices in ways you may not have been expecting. From fine tuning your own expertise and skills, to speaking to multigenerational audiences, to gaining an understanding that leading often means shepherding and nourishing rather than commanding any group of people in order to move them forward far beyond what they expect. These insights have changed the way I view my design practice and how I interact with clients and hope it will for you too!
A notebook to jot down thoughts should be all you need.
Directions
Logic Department is at 603 Bergen Street , #204/Buzzer #8. Once you're buzzed in, head up the stairs immediately to your left. We are at the end of the hall on the 2nd floor – our door says "Logic Dept."
–
FieldTrips are a celebration of creativity and generosity. They are hosted by awesome individuals and organizations (like you and yours)! When you sign up, please show up. Most FieldTrips have waitlists due to significant interest and limited space.
View all upcoming FieldTrips or submit an idea to host your own.
Local partners
At Logic Department, we help non-profits that have too many webpages or too many websites. We thrive when faced with complex and messy content problems that most people don't know how to even begin to tackle. We are Brooklyn-based and women-owned.
Organizer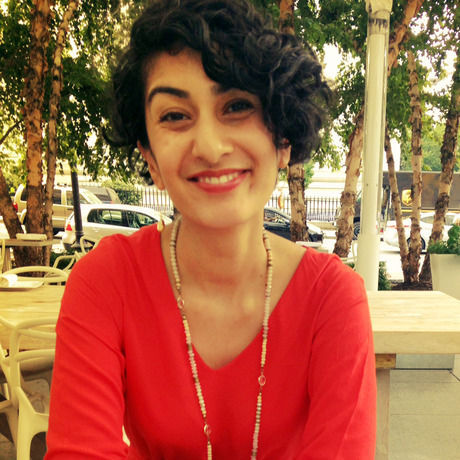 Sara Hashim
Location
Hosted at Logic Department
603 Bergen Street, #204
Brooklyn, New York United States 11238
When October 31, 2019
8:30am - 10:00am