Virtual
What are Virtual FieldTrips?
FieldTrips are meetups to interact, learn and collaborate in an effort to level-up your creative life. Built on top of our 20,000 monthly attendees at CreativeMornings talks, FieldTrips are community-organized events built on the spirit of generosity that has powered CreativeMornings events for the past 10 years.
Thanks for participating! We're lucky to have you.
Houseplant Basics with PLANTMOM.
July 8, 12:00pm - 1:00pm EDT. Hosted at FieldTrips on Zoom
About this FieldTrip
A #stayathome plant workshop where participants use their own houseplants or bring pen and paper and learn the basics of houseplant care, from light to water, and how to repot plants.
About your host Monai is a passionate plant lover and founder of PLANTMOM, a company dedicated to guiding the community through houseplant care.
Organizer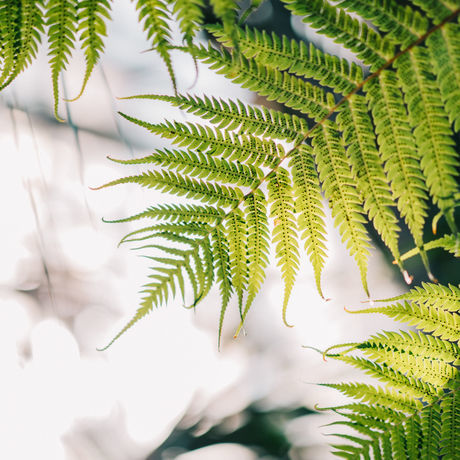 Monai Nailah mcCullough
Location
Hosted at FieldTrips on Zoom
Zoom
Brooklyn, NY United States
When July 8, 2020
12:00pm - 1:00pm