nyc
What are FieldTrips?
FieldTrips are meetups to interact, learn and collaborate in an effort to level-up your creative life.
We're limiting these events to only 25 people, they're like an intimate dinner party. Your absence will be felt so please make sure that you can definitely attend if you sign up. Also, we're in the prototyping phase, so come with an open mind and be prepared for anything.
Thanks for participating! We're lucky to have you.
Holiday Wreath Making
December 2, 12:00pm - 1:00am EST. Hosted at Breather (NYC - 401Bway-1106)
About this FieldTrip
Discover for yourself how easy it is to make a minimalist holiday wreath with simple, elegant materials including a gold ring hoop, mixed evergreen branches and decorative ribbons! They're fun to make, always come out personal and unique, and the result is incredibly satisfying no matter your experience or skill level. A perfect touch to decorate your own home or give as a gift to a loved one!
(Photo Credit: A Daily Something blog)
–
View all upcoming FieldTrips
We're excited to introduce FieldTrips in partnership with Adobe with space generously provided by Breather. Submit an idea to host your own FieldTrip here.
Local partners
Adobe is the global leader in digital marketing and digital media solutions. Our tools and services allow our customers to create groundbreaking digital content, deploy it across media and devices, measure and optimize it over time, and achieve greater business success. We help our customers make, manage, measure, and monetize their content across every channel and screen.
Breather's mission is to empower companies with workspace that helps them meet their full potential- without the restrictions that could hold them back. Growing rapidly, Breather has a network of over 400 workspaces across 10 global markets available on-demand, for any length of time, with no membership or subscription fee.
Organizer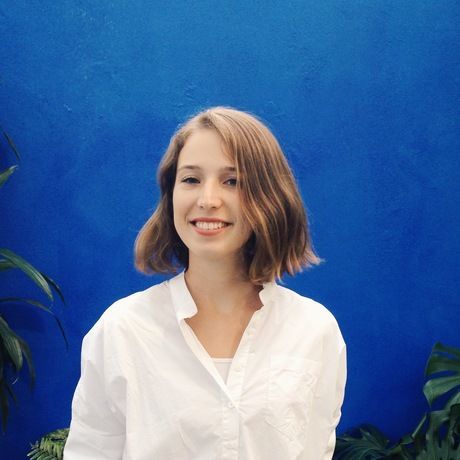 Diana Friedman
Location
Hosted at Breather (NYC - 401Bway-1106)
401 Broadway, 11th Floor, #1106
New York, New York United States 10013
When December 2, 2018
12:00pm - 1:00am