Virtual
What are Virtual FieldTrips?
FieldTrips are meetups to interact, learn and collaborate in an effort to level-up your creative life. Built on top of our 20,000 monthly attendees at CreativeMornings talks, FieldTrips are community-organized events built on the spirit of generosity that has powered CreativeMornings events for the past 10 years.
Thanks for participating! We're lucky to have you.
Heroes and Villains: Crafting your brand story with Orly Zeewy
April 28, 4:00pm - 5:30pm EDT. Hosted at FieldTrips on Zoom
About this FieldTrip
We've all heard that storytelling skills are key to build customer engagement but where do you begin? Learn how to tell your brand's authentic story and identify the hero (your product/service) and villain (customer pain point) in your story. You'll get the chance to fill out your own empathy map, identify what matters most to your customers, and craft one key message that helps you become the hero in your customer's journey.
Photo by Gabriel Bassino on Unsplash
Organizer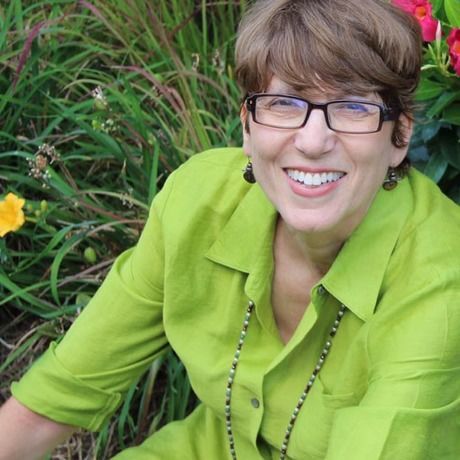 Orly Zeewy
Location
Hosted at FieldTrips on Zoom
Zoom
Brooklyn, NY United States
When April 28, 2020
4:00pm - 5:30pm