Henri Laupmaa
September 29, 8:30am - 10:00am EEST. Hosted at Lift99
part of a series on Compassion
About the speaker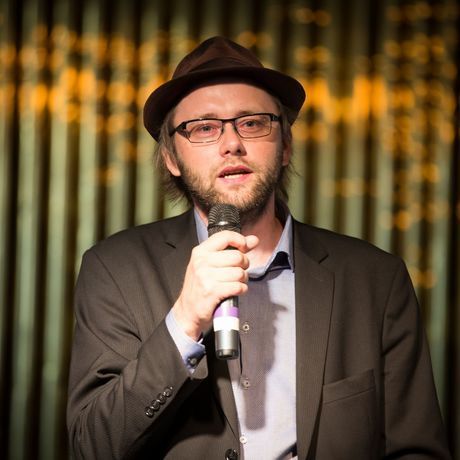 How is compassion connected to the creative economy and why people believe in crowdfunding? On our September CreativeMornings breakfast Henri Laupmaa, a founder of Hooandja and CEO of Fundwise, will share his story about compassion in crowdfunding projects. Henri is one of the leading brains behind the Estonian sharing economy, having also laid the basis for various innovative initiatives in this field - such as Hooandja, Let's Do It! and Community Tools. Currently, he is developing Fundwise - the equity crowdfunding platform. Henri is also the member of Estonian President's Academic Advisory Board and board member of the Estonian Fund for Nature. Being also a co-founder of Let's do it World, in 2008 Henri was organizing a cleanup event with 50 000 volunteers in Estonia and helped to export the model to all the regions and countries who wanted to do a similar thing.
Local partners
Additional details
CreativeMornings is a free, monthly breakfast lecture series for creative types. Each month we invite one speaker to share his/her experience about our global theme.
This month we are talking about Compassion. The best part about compassion is that it's a learned trait—unlike your height or eye color—and the more we practice accepting others the sooner the easier it becomes to accept ourselves.
The event is FREE. A number of places is limited.
8:30 doors open at our favorite Lift99 8:30 - 9:00 we enjoy coffee from Caffeine EE and breakfast snacks 9:00 - 9:10 introduction part from the organizers 9:10 - 9:40 our morning talk with Henri Laupmaa 9:40 Q&A 10:00 Everyone takes off for work
The event is held in English.
Location
Hosted at Lift99
Tallinn, Telliskivi 60a
Tallinn, Estonia
When September 29, 2017
8:30am - 10:00am