Helene Nygård - Preventing Social Anxiety from Social Media
January 26, 7:30am - 9:00am CET. Hosted at 657 Oslo
part of a series on Anxiety
About the speaker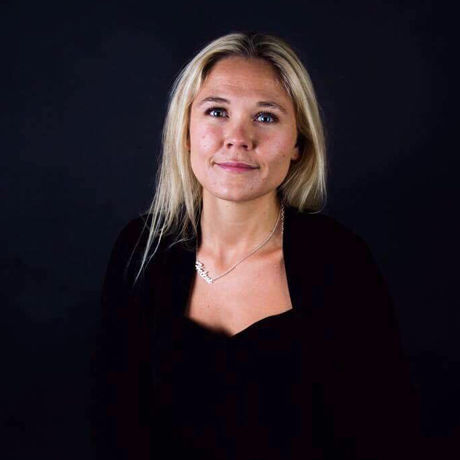 Helene Nygård is a former politician who is one of the founders of Go'nok, a non-proft organisation that was founded in Norway in August of 2016. Go'nok promotes an attitude change in children, adolescents and adults by focusing on the feeling of being good enough as you are. This is called preventive mental health work. They want everyone to know the feeling of being good enough as you are - to think, feel and be "Go'nok" and nurture good self esteem.
Helene will talk about how increased and extended social media use can create social anxiety - and what we can do to prevent this problem. Through her work as a politician Helene has extended insight into the challenges of today's society and manages to see creative solutions by using the most powerful tool in the world; our own mind and mindset.
Local partners
657 Oslo is a coworkingspace that offers a place for freelancers , entrepreneurs and businesses within the creative industries and communication industry to work. We have about 200 people spread over 86 companies at 7 floors in Fredensborgveien 24 D. Right in the middle of Oslo City centre.
Additional details
We are excited to have Helene Nygård of Go'nok speak at our January event about Anxiety!
Doors Open at 7:30, Warm-up starts promptly at 8:00
Details of this month's event:
Speaker: Helene Nygård
Warm-up: TBD
Venue: 657
Breakfast: Sponsored by Blank Space
Location
Hosted at 657 Oslo
Fredensborgveien 24D
Oslo, Norway 0177
When January 26, 2018
7:30am - 9:00am