Hassane Dennaoui a.k.a "Big Hass"
–
About the speaker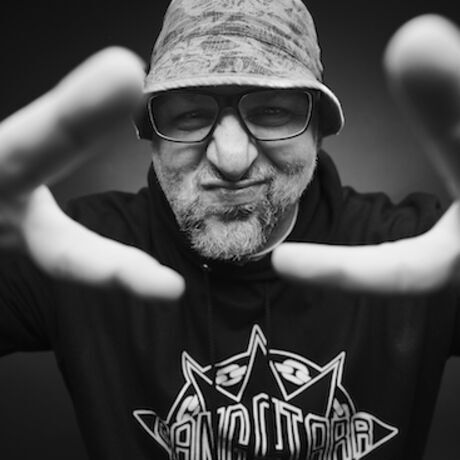 Hassane Dennaoui , a.k.a "Big Hass" is the radio host of Saudi's first & only FM Hip-Hop Radio Show, Laish Hip-Hop, and is the founder of the Re-Volt Blog & Re-Volt Magazine.
Big Hass has recently relocated to Dubai to enhance his Autistic child's life. He uses his platform/voice to educate the Arab world and beyond that Autism is not a disease but a way of life.
In the UAE Big Hass has created a YouTube show "Buckle Up" where he interviews interesting people on the "go" and is part of the team that brings you "Yalla Home" on Pulse 95 FM Sharjah's first English Radio Station.
Big Hass believes in Music Liberation and takes pride in supporting local & regional artists. His passion is all about being true to Hip-Hop culture.
Additional details
Our 4th virtual meet-up on ZOOM.
Register for the event and you will receive an email on the Sunday before the event with the ZOOM address.