Plant Love with Hannah Street and Bethany Mieth
– Hosted at Virtual Meeting
part of a series on Biophilia
Additional details
"Biophilia" is an innate affinity of life or living systems: the possibility that the deep affiliations humans have with other life forms and nature as a whole are rooted in our biology.


This month we are happy to introduce Hannah Street and Bethany Mieth, founders of Oasis Plant Shop, to the CreativeMornings stage. They are plant lovers who value the beautiful creation around us and the power that plants bring to our lives. Oasis Plant Shop brings life to your through living plants, whether indoor or outdoor, specialty or familiar.
"We really believe that there is a power behind plants, and we really believe that they can bring life to your space. If we can give that to people, that would be our pleasure."
Flower Drawing with Alli K
We're excited to welcome Alli K back to teach us how to draw florals in her amazing style. Alli is known for her signature black and white florals that cover many walls across DFW and her books on drawing florals. Have some drawing supplies ready!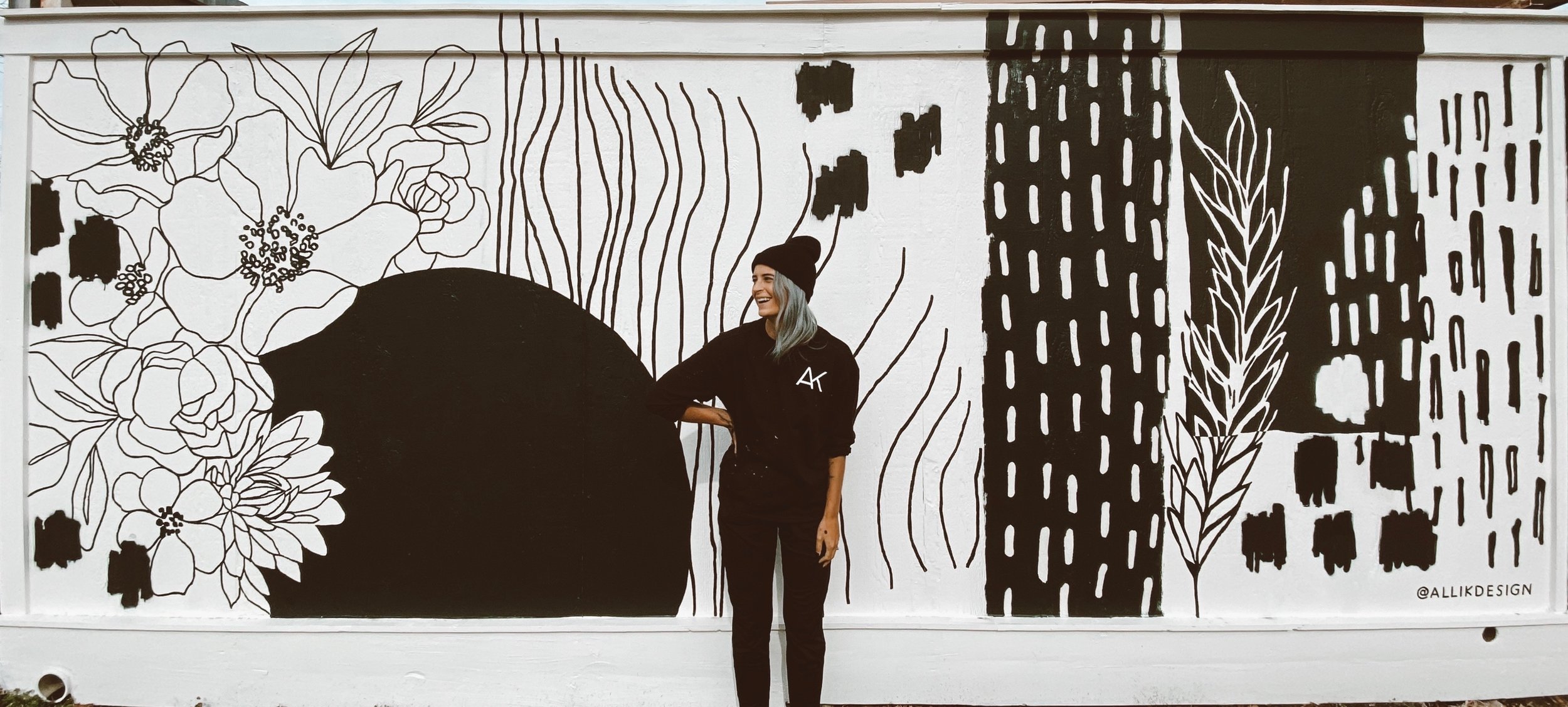 Location
Hosted at Virtual Meeting
At your place
Dallas, Texas United States 75039
When
–