nyc
What are FieldTrips?
FieldTrips are meetups to interact, learn and collaborate in an effort to level-up your creative life.
We're limiting these events to only 25 people, they're like an intimate dinner party. Your absence will be felt so please make sure that you can definitely attend if you sign up. Also, we're in the prototyping phase, so come with an open mind and be prepared for anything.
Thanks for participating! We're lucky to have you.
Hands-on Intro to Game Design
March 15, 5:00pm - 6:30pm EDT. Hosted at Potion (NYC)
About this FieldTrip
The workshop will begin with a brief intro to game design principles, theory and best practices with some demonstrations. Then, participants will divide into groups to develop a game concept using material objects: pawns, dice, paper, blocks, cards, etc. At the end of the workshop, we'll have a happy hour where each group will play-test each other's games. The idea is to open each other up to new ideas in a fun and relaxing way. Open to participants of all skill levels and experience. Bring your imagination and be ready to collaborate!
Potion makes interactive experiences for audiences of all kinds, including passive experiences and game experiences. Some of our most high-concept work begins with a very basic idea and simple, hands-on, physical prototypes. This workshop is a way to share one of our essential tools for idea generation and testing.
–
View all upcoming FieldTrips
We're excited to introduce FieldTrips in partnership with Adobe. Submit an idea to host your own FieldTrip here.
Local partners
Adobe is the global leader in digital marketing and digital media solutions. Our tools and services allow our customers to create groundbreaking digital content, deploy it across media and devices, measure and optimize it over time, and achieve greater business success. We help our customers make, manage, measure, and monetize their content across every channel and screen.
Organizer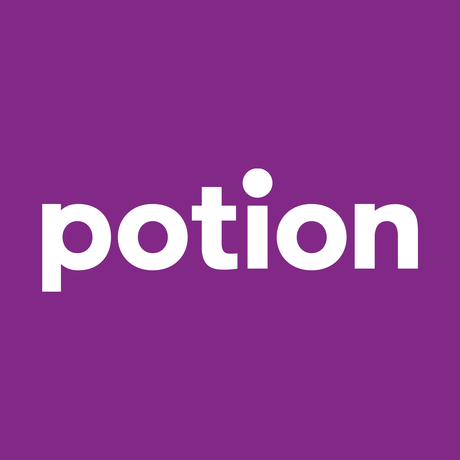 Potion Design
Location
Hosted at Potion (NYC)
26 Broadway, Suite 808
New York, New York United States 10004
When March 15, 2019
5:00pm - 6:30pm