Giorgia Lupi
October 4, 8:30am - 10:00am EDT. Hosted at John L. Tishman Auditorium, University Center
part of a series on Flow
About the speaker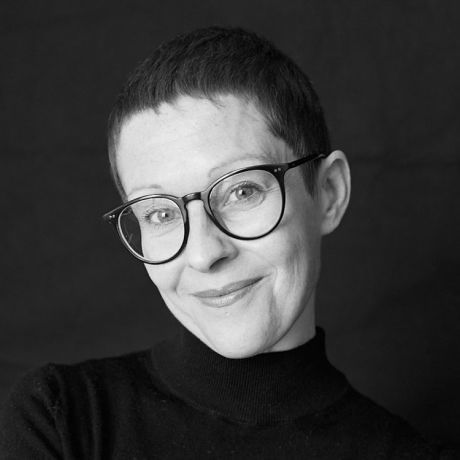 Giorgia Lupi is an information designer whose work takes a humanistic approach to data. In her practice, she challenges the impersonality of data, designing engaging visual narratives that reconnect numbers to what they stand for: stories, people, ideas.
In 2011, she co-founded Accurat, an acclaimed data-driven research, design and innovation firm with offices in Milan and New York. At Accurat, Lupi built rich, visually driven experiences around data for clients including IBM, Google, Bill & Melinda Gates Foundation, Starbucks, the Museum of Modern Art, Knight Foundation, Wired and many more.
She joined Pentagram as a partner in 2019. She has been honored with numerous awards and was named one of Fast Company's 100 Most Creative People in Business in 2018. Recently, Giorgia joined MIT Media Lab as a Director's Fellow. She is also a member of the World Economic Forum's Global Future Council on New Metrics.
She has published two books, Dear Data, exploring the details of daily life through hand-drawn visual data; and Observe, Collect, Draw! A Visual Journal, a guided journal for collecting visual data.
Local partners
Additional details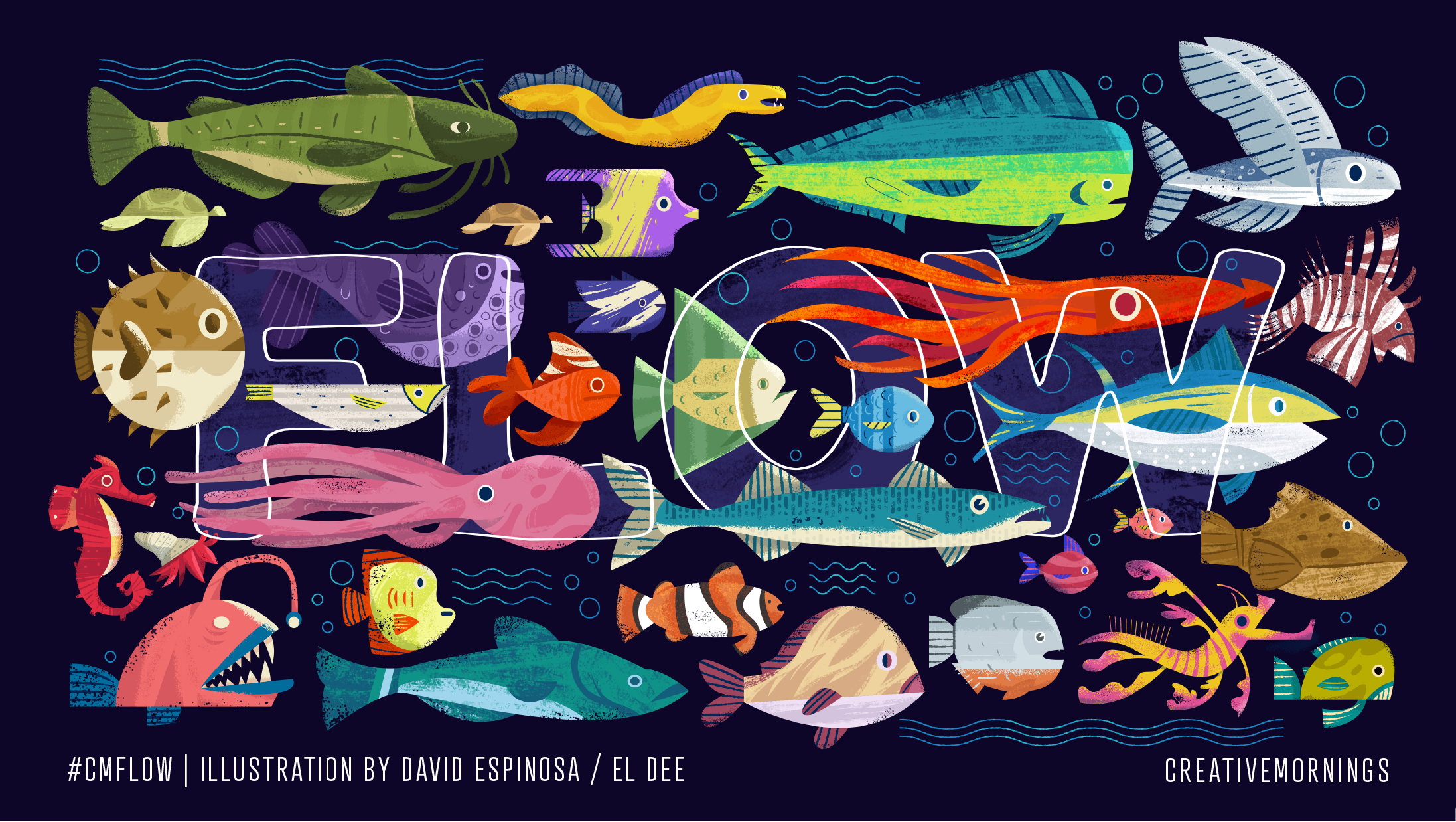 October's Theme is Flow
Our Mexico City chapter chose this month's exploration of Flow and David Espinosa a.k.a El Dee illustrated the theme.
Our volunteer sign interpreter, Canara Price, joins us again this month.
Reserved seats are available for anyone who is Deaf or hard of hearing. Email us to reserve a ticket.
About our interpreter: Canara Price volunteers in the deaf community as an interpreter for civil rights organizations, churches, and several schools and agencies. She is the founder and executive director of People's Theatre, Inc., a non-profit organization exposing under privileged communities to the performing arts. She has produced and/or directed over 40 productions with this company. She is also an award winning producer and director as well as a member of Black Deaf Advocates, the SAG/AFTRA, National Association of Black Journalists, Delta Sigma Theta Sorority, Inc., and the National Council of Negro Women.
Location